I am fundraising for Pancreatic Cancer UK.
In honour of our wonderful mum, Wyn Laraway, who passed away from pancreatic cancer on 22nd December 2020, my twin brother and I are aiming to complete the Rota Vicentina, which is a 250 mile walking trail in Portugal.

This will be a fitting tribute, because our mum was an adventurous, free-spirited woman, who held onto her zest for life throughout her treatment and always enjoyed the little things. Especially cream cake and tea!
My brother and I have completed numerous walking trails over the years. From the Three Peaks Challenge, to the Mourne Wall Walk in Northern Ireland, we are ready for the Rota Vicentina and fully understand what a challenge such as this entails.
With your generous donations, we will be able to raise funds for Cancer Research UK, and vital awareness of pancreatic cancer— because if our mum had known about the symptoms sooner— she might still be with us.
Our mum is with us in spirit, and we'll carry her spirit with us every step of the way.
Thank you.
Video Link // https://www.facebook.com/matthew.laraway/videos/10157897168610905
My Achievements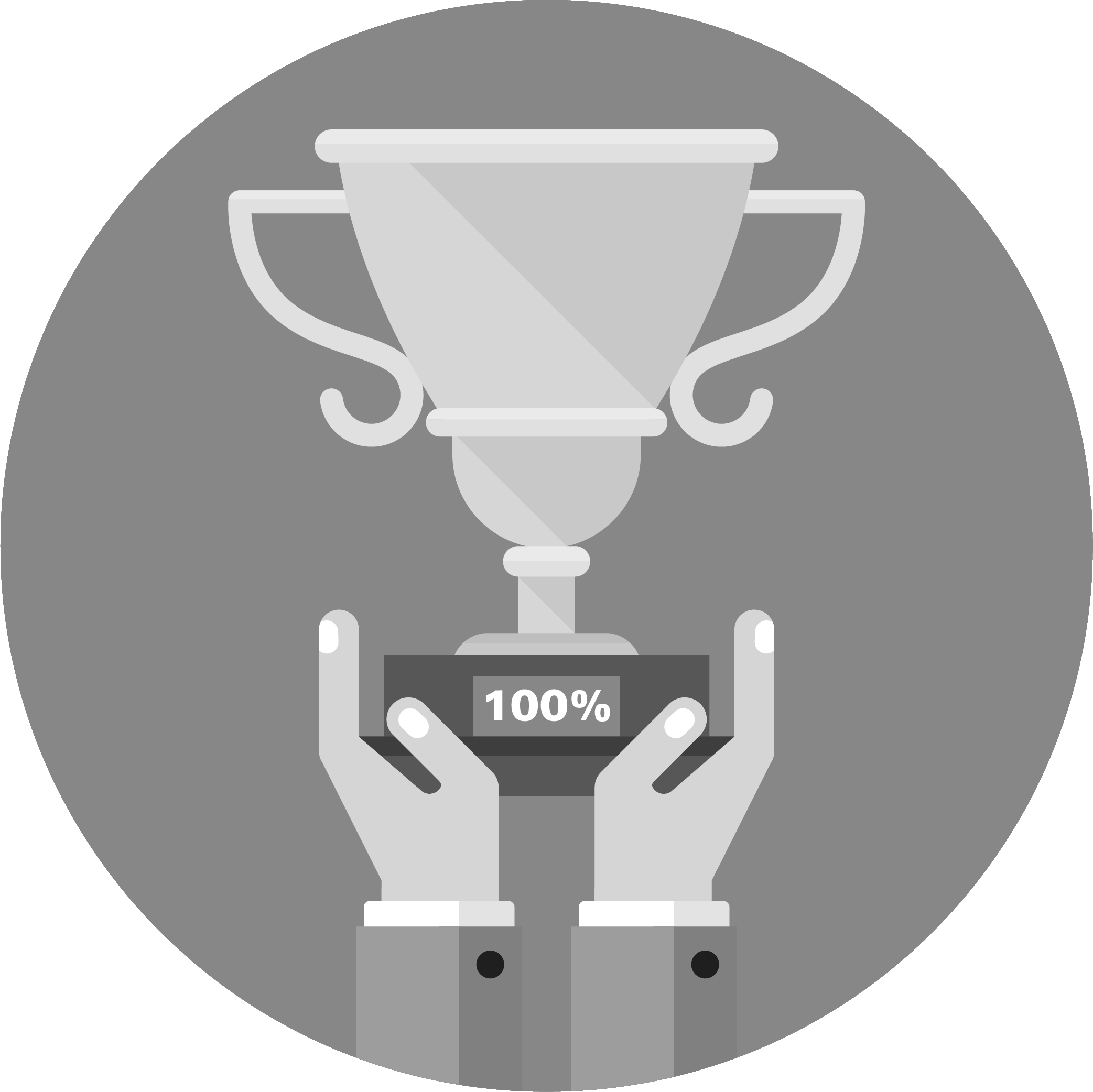 Reached 100% of goal
Reached 50% of goal
Shared page
Self donated
Thank you to my Supporters
David & Pat Ford Anna's Project Valerie Lafond Karen Riley
Alex Laraway Ssuk Car Club Ltd
Alex Laraway Matthew Laraway Debbie Roper Anonymous
Anne Charlotte Van-vaerenbergh
Iryna Medynska Denise Laraway Ger & Dick Ford
Kelly Harvey Gill Parker Ian Ford Doreen Edwards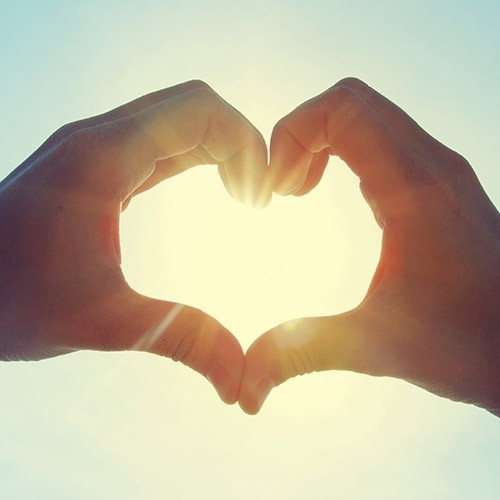 Molly, Philipp, Maxi And Ben
Matthew Mccomish
Mccomish Family Lushane Smith Kerry Hewett Freddie Garland Stuart Lee Michael Harper Anonymous Keelin Kirsty Mccomish Dawn Harvey Keri Georgina Bradshaw Fallen Hero Gerard Casey Louise Rothwell Vicky Howarth Julie Anyon Kim Sturgess Matthew Jones Karolina & Michal Jody Slater Ken Jonczyk Natasha Shildrick- Natasha Jane Makeup Kate Maughan Hope Kilmurry And Oliver Hewlett James Billington Ian Walmsley Clara Ines Ben Forshaw Floriann Gilston Anonymous Lorna Cartlidge Hannah Fletcher Will Roper Marie Haddock Stephanie Kudzin Sorcha Ford Nicole Chloe Moloney Sarah Vuong
Jess
Emma Hambridge Charlotte Ellison Julia Brenda Taylor Lisa Mcmahon Stacey Maeve Mckeown Yasmin Ireland Anna Heeles Faye Power Daniel Mylchreest Jone Stephen C Elaine Walsh Gemma Karuthasami