My Achievements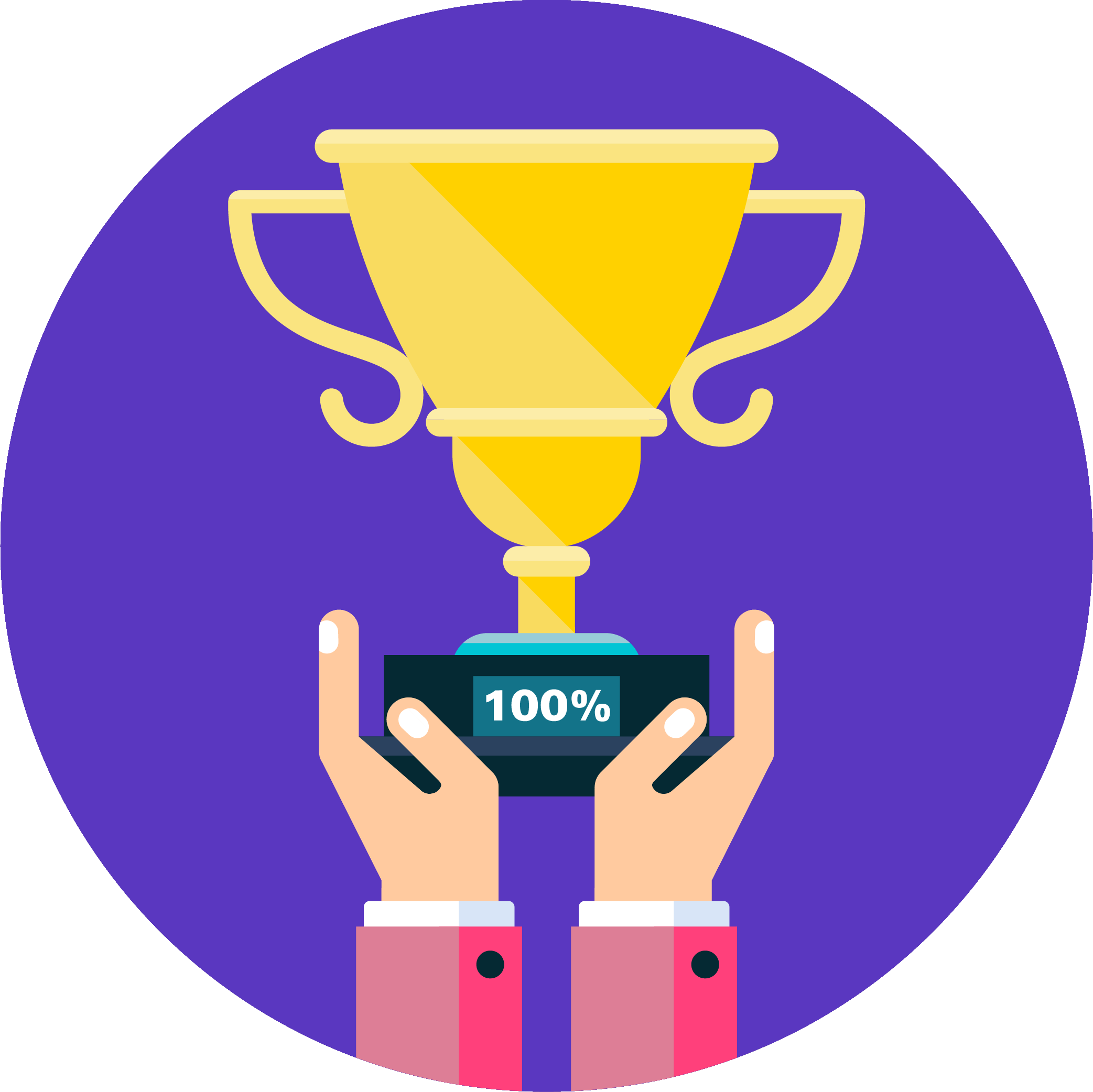 Reached 100% of goal
Reached 50% of goal
Shared page
Self donated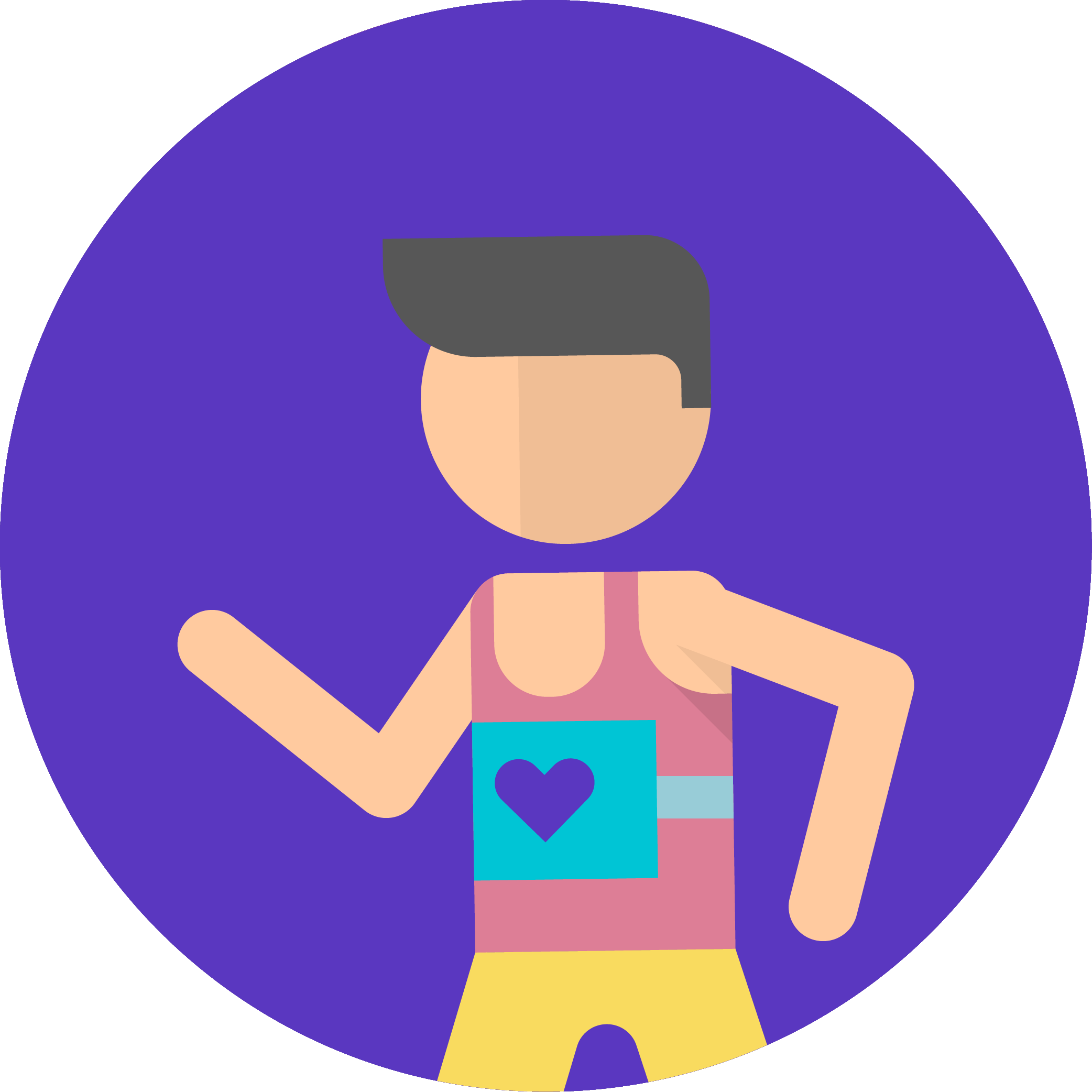 Distance travelled
Reached distance goal
My Updates
Day 6
Day six of twenty four of challenge 24 for pancreatic cancer.
After five days of biking my bottom is a little sore of the seat so today I decided to go for a 5 mile walk instead.
At first I used Footpath App to track where I was going to walk and it was going to be to the town centre to pick up a few bits from primark but as i got to the end of the road where I would turn left to head to the town I realised I had forgot my mask so instead I went right and headed toward Hartlepool Power station then along to the sea front the little gap in the map is where I had to take my shoes and socks off to get rid of all the little stones and dried up grass out of my shoes and off my feet. I then headed towards the sea front stopped Gelato jojo hatch for a diet coke and continued my walk up past the fish shops which at 12:20 already had a queue then up to seaton train station then along to brenda road where I stopped and stood to wave at my dad (yes I'm Five years old) as he drove past me on the bus. Then to finish off my five miles I walked the long way home.
Share
Thank you to my Supporters The Lads Stagecoach Hartlepool Stagecoach Hartlepool Cricket Team Richard Thorn St Michael's Convent Old Girls Breda Mccormack Lorraine Tracey Malachy Hanley
Sandra White Jnr Ben Henry
John & Mary Appleyard Christine Mcnabb Luke Howard
Christine Mcnabb Ian Ferguson Kathleen Hanley Anna V Maria Kavanagh Lesley Verril Luke Donley Prendiville Tatum Andrew Ciaran Andrew
Ken Onishi Christopher Winn
Josephine White Stephen & Samantha
Chris Whelan Chloe Dutton Maeve Hanley Alan Stewart G Wass Chris Ritchie Doherty Alan Lamb N Hadfield R Rybakowski Elizabeth Little Jonny Dunn Kyran Arnell Sadie Brooks
Caroline K Ashleigh Kenneth Walker Chrissy Whelan Eilish Ryan
Janet Kinrade Julie Travill Francesca Davidson Linda Ross
Tamara Endley (ruth) Maura Hanley Kieran Goddard
Toni Dobson Emma
Tanya White Anonymous Leane Gary Jinks Adam Grover Toni Dees Connor Simpson
Dave Bowes Kerry Abbott Robin Rumble Tracy Mallabar Stephanie Barwick A Saiger J Price M Sprintall J Robinson Stevie Vaughan Sapsford Roseberry Topping
Peewiiii Katrina Irvine Glyn Cole Rachel Hewitt Val Brookbank Grace Smith Richie Theasby Tim I'anaon Tim I'anaon Sam Lloyd-stobbs Benjamin Clark Jake Dismore Laura Sharpley Danielle Neal Kendra Foster Andy Taylor K Bagguley P Wilson Ian Christie Joy Connor J.w Davis S Hackworth Patt Johnston Kerry Brown Lucy Barratt Jane Thwaites