I am fundraising for Pancreatic Cancer UK.
22nd January this year mom was diagnosed with Pancreatic Cancer, 12 years after beating Breast Cancer. She has been having chemotherapy since and fighting it every inch of the way. This is a tough fight with many challenges as this is what pancreatic cancer does, it sucks! This charity has helped my parents with support, answering questions and they signed up to a clinical trial run by them but mom only got one dose before Covid hit and shut down the programme.
I am doing this because Pancreatic Cancer is really hard to spot and even harder to treat. So we need more people to know about it, know about the symptoms, know to get checked. If me doing this means one persons gets to see their mom one day longer, it is worth it! 
I signed up to Ride London (100 mile bike ride around London & Surrey) this year but it was cancelled. So on the 26th September myself, Henry, Adam will be riding 100 miles instead.
Please give anything you can, charities are having a really hard time at the moment so every £1 will help.
Much appreciated all
Pancreatic cancer is tough to diagnose, tough to treat and tough to research. Please support me and help make a difference to pancreatic cancer.

My donations could fund...
208

hours

with a nurse on our Support Line
or
93

hours

of early diagnosis research
My Achievements
Reached 100% of goal
Reached 50% of goal
Shared page
Self donated
My Updates
108 miles done!
Hi everyone. On Saturday we completed the ride! Was windy, cold and rained a bit but was still great fun. It took just over 7 hours in the saddle and we were out for around 9 hours total with a few food stops. Nice surprise of Mom waiting at the finish line was great. Thankful for Henry and Adam joining me and Adam also raised much needed funds for Cancer Research UK. Jamie joined us to drag us home for the last 30 miles, thank you! 
A special word to Dave Wilkinson who rode 100 miles solo in support and spread the word and raised funds, great work Dave!
Finally thank you all for the support. The whole family really appreciate and Mom was delighted. it as do Pancreatic Cancer UK. 
Share
Thank you to my Supporters Adam Donovan Jamie Croucher Various Christopher Thornton Angela Russell
Kevin And Alison Janet Masefield Anonymous Angela Russell Terence Byrne Anne Ravenscroft Martin & Rachel
Carl Maggie Derry Jackie And Rob Paul Myatt Adam, Louise, Faye & Hannah Zoe & Tim Henry Page
Anita Murray
Ken Lissimore John Myatt David Gough Jack Wiggin Anonymous Valerie And David Colin, Jackie And David Berry Jacqueline & Trevor Angela Russell Daniel Parry Henry Page Louise Stephen Thomas Bonham Michelle Angela Ball
Tamsin, Stu, Tabitha & Daisy X
Paul R Dennis Steele
Jodie Gill Mike Pugh Steven Russell Anonymous Susanne Russell Emma Baker Sophie Hickman Sharlene And John Beth
Kenneth Russell Lyn & Ivor Elcock Arun
Jacqueline Saffery Mitch & Laura Cotterill George Loyley Jonathan Russell Christine Simpson Susan Pugh Sue Page Bill Corns Annette & Tony Green Joanne And Simon Jaggar Annette And Andy Michele And Rob Emms Lewis Russell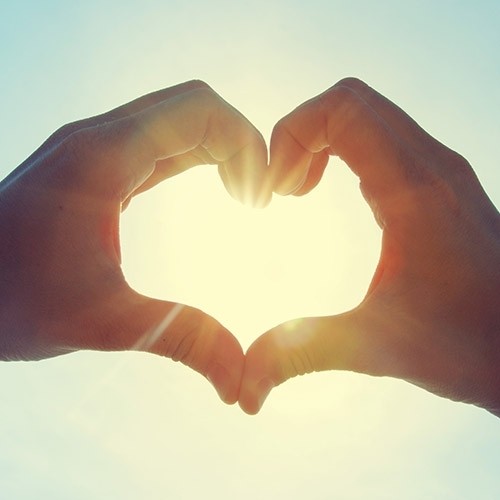 Uncle Les & Aunty Jan
Marthew George Lewis Russell Vicky Howell Michael Sheridan Angela Russell Aunty Denise Uncle Paul And Family John Derry Richard & Liam Allman-evitts Anita Cresswell
Mike Allman
Jane Arnstein Jayne Wooldridge Owen Mason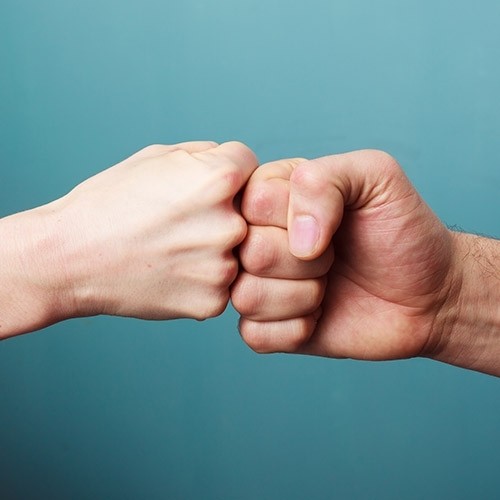 Bill Gwilt Mike Hansford Andy & Susie Wiggins Andrew Williams Gary Donovan Margaret Roberts Milly Khan
Rob And Sally Price Craig Price Anita Lanchbury Nicola & Craig Cotterill Gemma Richards Andy & Alice Wilko Kirstie Bateman T & H Jaggar Mr J R Page Josh Madhar Tabitha Bourne Mikey Fraser
Stella & Brian Dyke Ryan Cotterill Joe Perkins Margaux Chevalier Jess Elcock Jo Mcdonald Sarah Murray Bethany Baker
Oliver Jones Chantelle O'driscoll Benjamin Ridding Jim And Jill Watkins Toby Austin Agnes Russell Ryan Birkett
Heather & Jason
Beth & Fran Penny And John Callaghan Jo Lockley
Ashlee Field Liam Allman-evitts Laura Sp Jess Allman Carl Swain Gary Laird Mccubbin's Rosalind Male Gemma And Bob Nick Sorrill Anonymous
Annette Grosvenor Jeanette Harrison Anonymous Andrea Patel Fern And Amos Joy Mason
Tracey Francis Helen Hulse Alan Spofford Phil Charnan Bernie Phillips Cate Astbury Sue Jackson Jaquelyn Barratt Ann Massey Dave Cleaver Caroline Hancock
Lucy Russell Dave Wilkinson Linda Tom Husbands Anonymous Cara Fraser Anonymous Joe Robinson Zoe Lockett Revd Andy Mccosh Justin Clark Dale Sahota Layla Bartlett Chloe Russell Sumit Kanwar Nicky Jones Anita Ewing
Catherine Bayley Shelley Phillips Claire Bickley Mark Hayes Helen Walker Mike Cope David Southon Angela Russell Sarah Wilkinson Charlotte Draper Julie Satchwell Will Cooper Kim Lennox Charlotte Draper Anonymous Ellie Squire
Paul Danks Anonymous Holly Fogarty Natalie Tanner Paul Mcpherson Kate Bedford Joanne Ford Nikki Carter
Tracy Ward Rob Bourne Ann Prescott Emma Jaggar Kevin Myatt Charlie Bardsley Adam Hayne Daniel Brain Lea Davis Rachael Billingham Emily Pettit Samantha Roberts Sandra Lawton Anonymous James Derry