24km Walk for Mr Bailey
My friend and former British School in the Netherlands colleague, Chris Bailey has been diagnosed with stage 4 pancreatic cancer. Chris was a seemingly fit and well Headteacher, proving that no one is immune to this awful disease. 
On 21st November 2020 I am going to walk 24km (mainly alone because of the lockdown restrictions) from my home in Wellingore into and around uphill Lincoln. Your support would mean everything to me in helping me raise money and awareness for Chris and his family.
Pancreatic cancer is tough to diagnose, tough to treat and tough to research. Please support me and help make a difference to pancreatic cancer.
My Achievements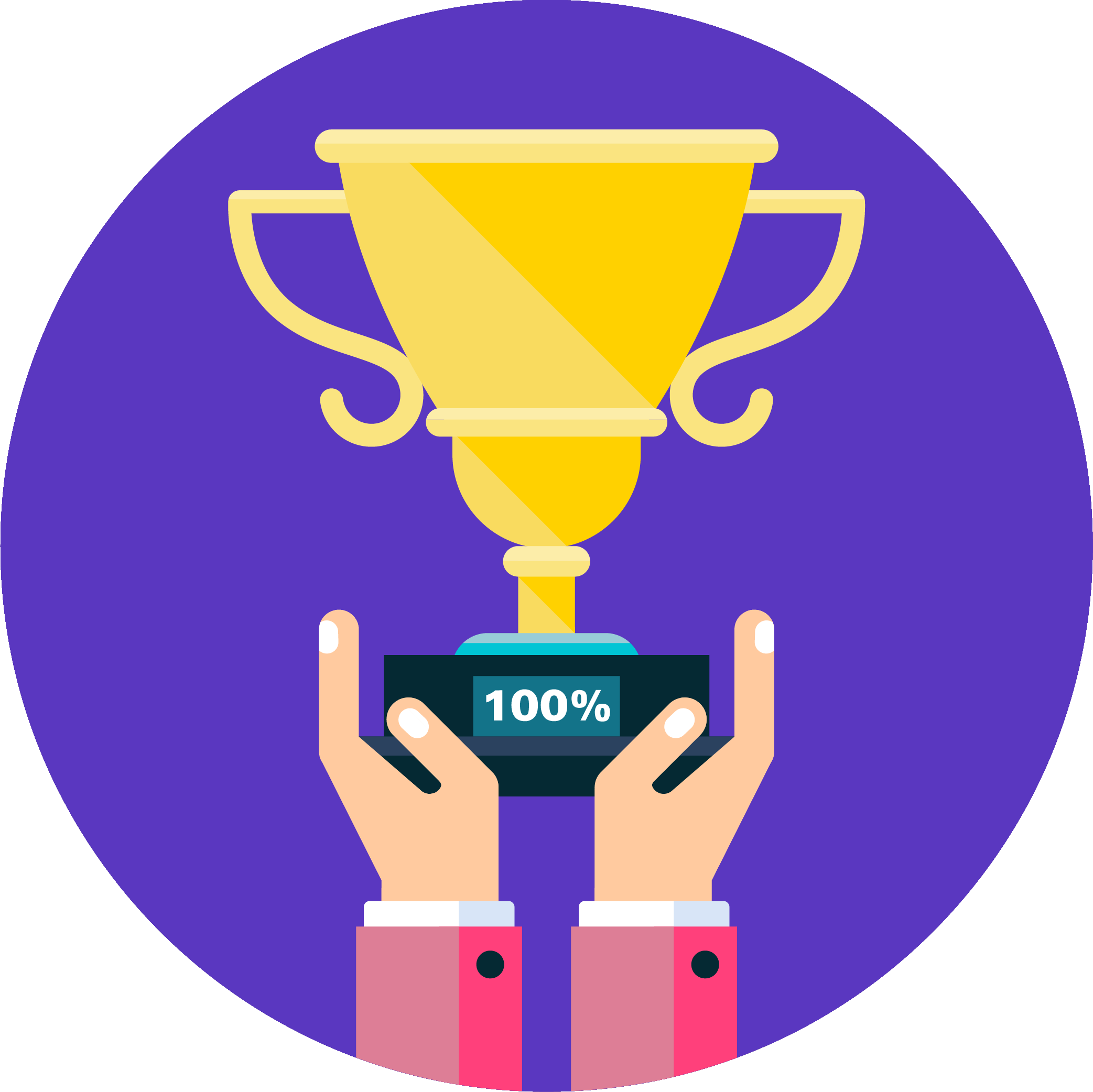 Reached 100% of goal
Reached 50% of goal
Shared page
Self donated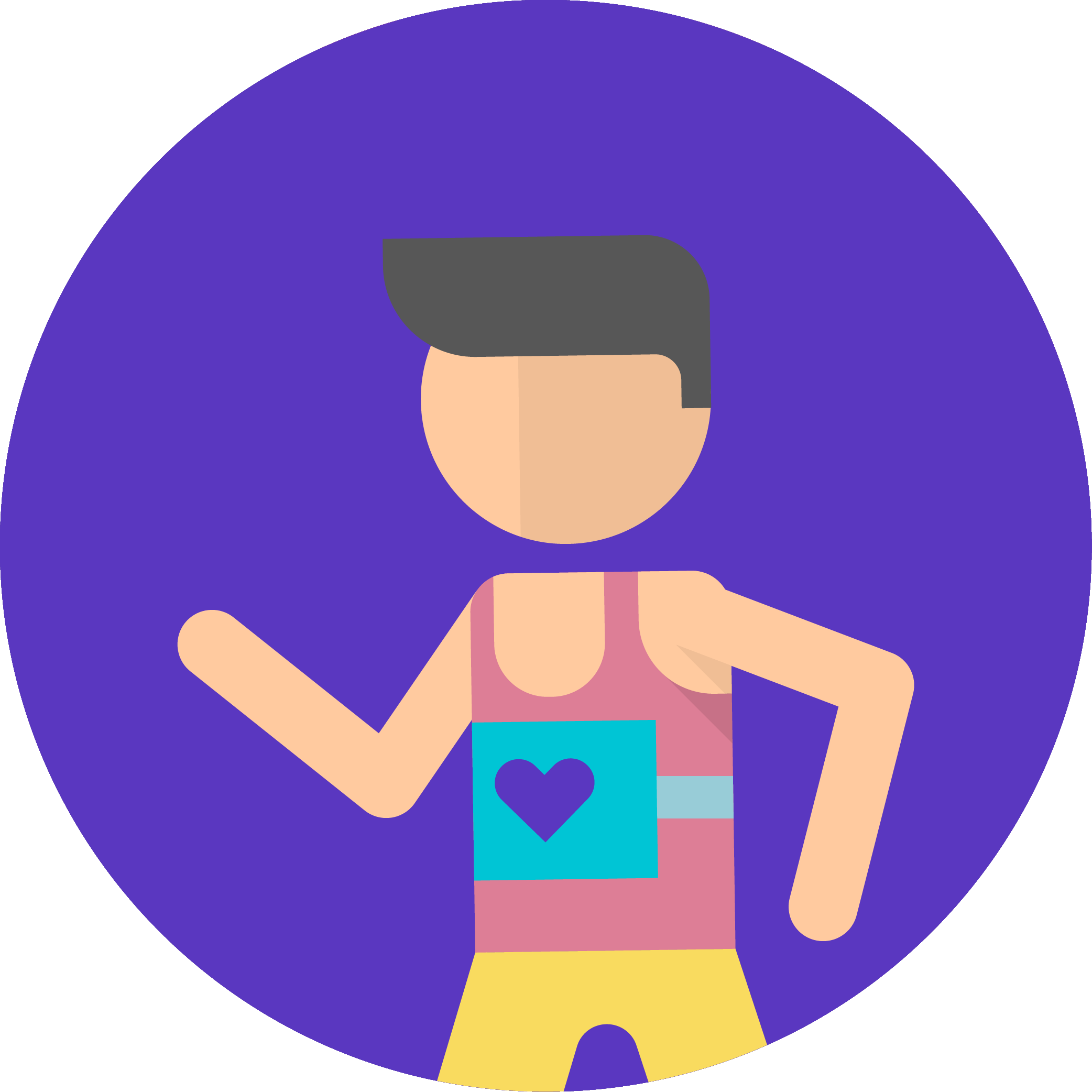 Distance travelled
Reached distance goal
Thank you to my Supporters Jackie Stevenson Nicholas S Justin Etheridge Bowness Family
Nick Stevenson Suzanne Cole Andrew Howseman Rob & Julia James Willford P&d Andrea Willford
Sam, Stu And Lily Burlton Xx
Katie Craddock Mum And Dad Freya And Austin Free Maria Hawley Jillian Read Robert, Nicola And The Boys Ann Skelton
Ruchika - Hemant Anonymous Staff At Lincoln Minster Prep Stuart The Moors (bbh) Scottish Ruth Jane, Paul, Chloe And Zach Tina Grantham Tina Grantham Heather Blake Robyn Lavey Samantha O'may Andrea Cook Mark Harris Toby Archer Sarah Gingles Kate Cowley Pauline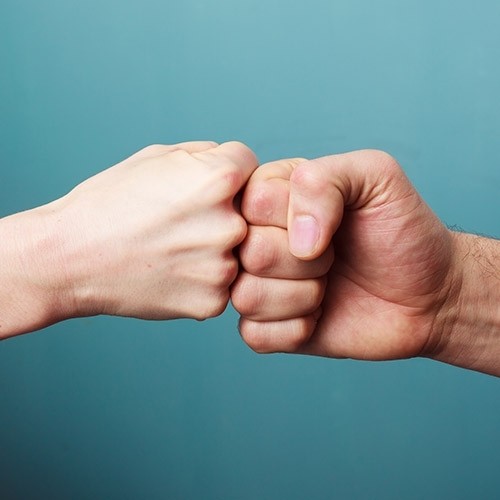 Eleanor, Julia And Rob Amelia Iliffe Anonymous Jayne & Fiona Lms Craig Seaton Dawn Foulston Jenny
Caroline Wilkinson Christine Smith Roland Bradley Ads Wright
Lynne & Peter Willford Catherine Wilkinson Richard Thomson Susanna Parlby Holly Meehan Anthea Hunter Uk
Angie Downes Jo Atalay Lesley Bunn Sophia Biegon The Tuffs Keith Jeans Mima Jennie And Tom Harris Mrs Marilyn Burton Jo Mackie Liza Brice Nick Muir Jessica Thornalley Rachael Lynn De Haan Kati Reed Lyndsay Bernard Norris Kirsty Corbitt Suzanne Evans Sadie Kidd Stacey Logan Darrel Fuller Max Moor Helen Kirkman Fox, Pears Lyndsey Ellerker Julia Willford Sophie Windsor Vicky, Simon, Liv And Cerys Charlotte Jackson Tim Verdon Natasha Woods Jane Nowell Diana Harvey Sam Fields Sarah Hingston Nic Jolley Louisa Harvey Clare Emerson Anonymous Karen Croy Anonymous Lorraine Marshall Olivia Schwartz Belinda Coles Anonymous Mandy A Mark Julie Page