I am fundraising for Pancreatic Cancer UK.
Pancreatic cancer is tough to diagnose, tough to treat and tough to research & 24 people die in the UK every day from it. 

Myself & Hughie along with some our family & friends will be walking a challenging 24 miles around Lincolnshire on 5th October for Pancreatic Cancer UK. My brother-in-law Colin has been bravely battling the disease for the last 14 months & Hughie lost his cousin to it in April.
We want to raise awareness & raise money to help fund earlier diagnosis & more effective treatment options. If you have a few pounds to spare please sponsor us - your support will help enormously. 
My Achievements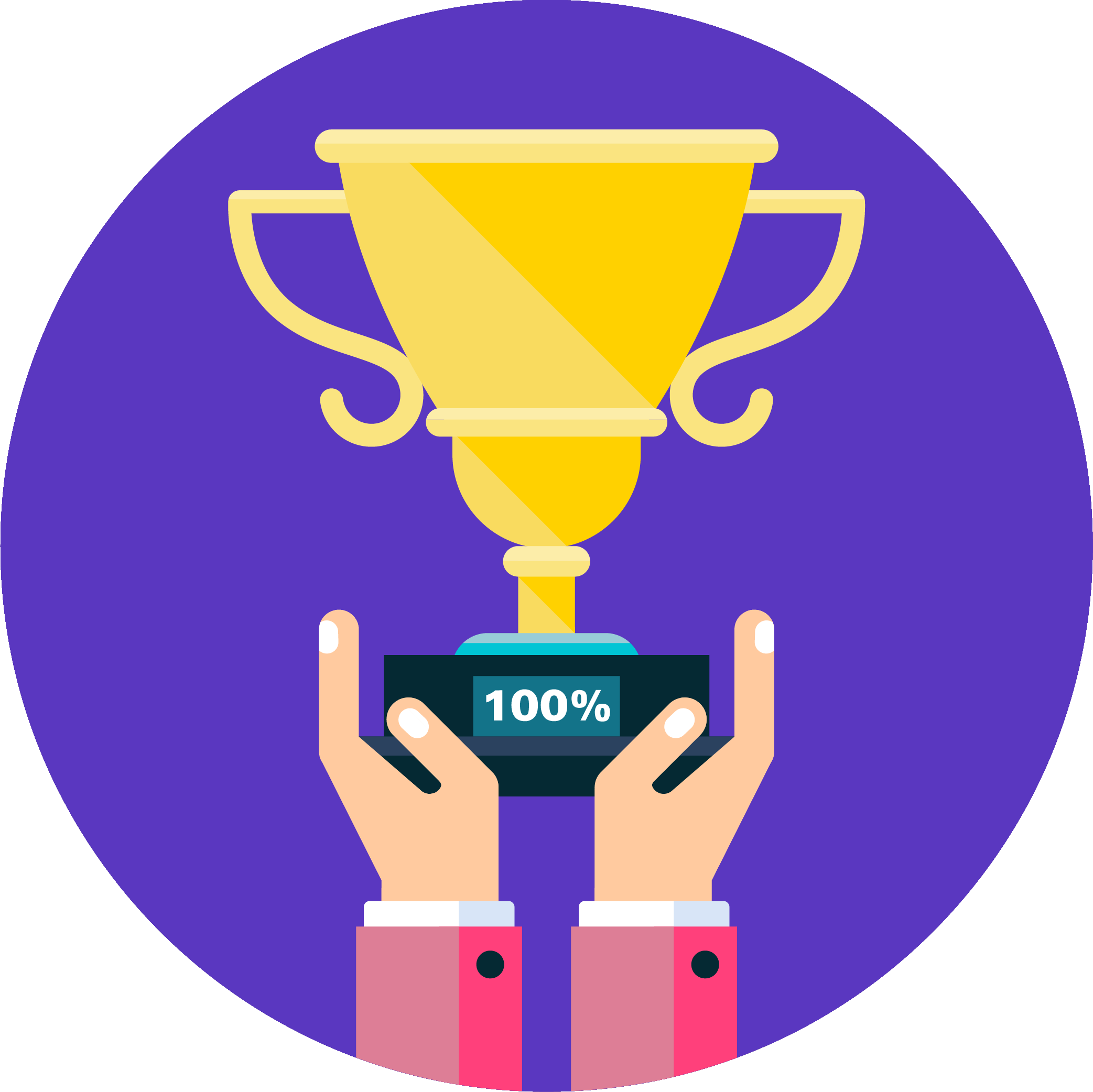 Reached 100% of goal
Reached 50% of goal
Shared page
Self donated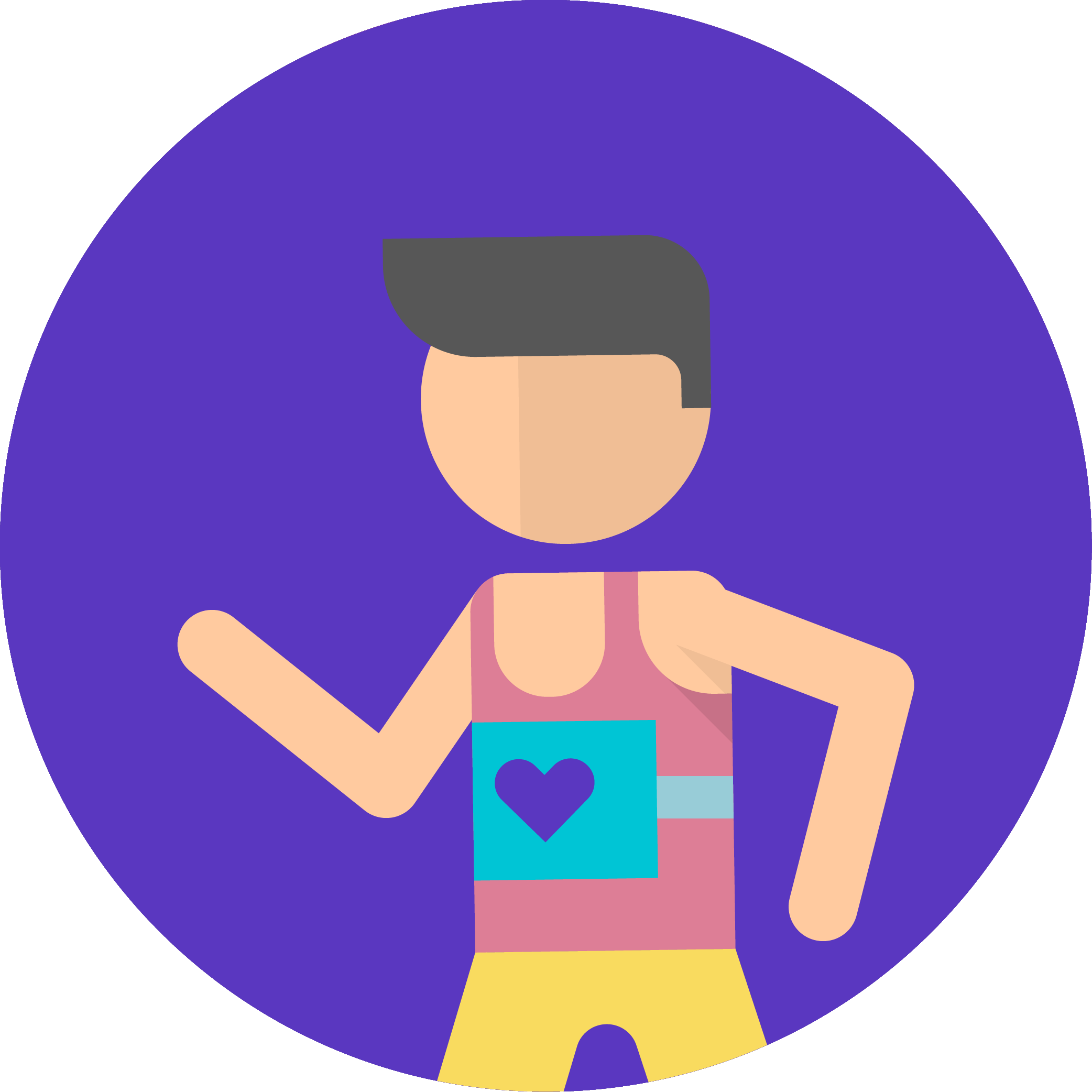 Distance travelled
Reached distance goal
My Updates
Colin
Sadly Colin lost his battle on 26th August. He fought his illness so bravely & was a true inspiration.  I know he will be with us in spirit every step of our walk on 5th October. When I visited him a couple of weeks ago he expressed his gratitude to everyone who sponsored this event & it was great for him to watch the total rise from his bed. 
A great man who will be greatly missed by everyone who knew & loved him.
Share
Thank you to my Supporters Graham's Sponsorship Anonymous Donor Roy Sheeran Cathy Meisner Lindum Group Ltd Jonty Meisner Rebecca And James Colin Sheila Gibbons Claire Royston Molly, Chris, Rob & People From The Plough Pub In Skellingthorpe! Robert Dowlman Jo Athan Teer Mick Dickinson
Vicky&trev Argument Ruth Sheeran Paul Van Zijl Glen & Lynda Sheeran The Longleggs Katigoodwin Goodwin Emma Hargreaves Sarah Bancroft Adrienne Shaun Porter Jennie Marsden Dorothy Luck Steve Gilbert Teresa Baldwin Angela Wilson Joy Palmer Ian Ellis Darren Wright Lisa Williamson Deborah Saunby Sophie Blackband
Laura Steward Frank Williams Olwen Barnsdale Kate And Elliott Jean Carter Nikki Russell Andy Jackson Lewis Green Mandy & Joe Burke Fiona Jenks Katie Riley Flooks Family Katy, Ben And Nicole! David And Sue Passmore Donation From Steve Sean Fleming Hilary And Tony Dimeck Joan Fixter Petra Robertson Sean Fleming Anthony Bosch Angelaarrrrr!!! Olwen Barnsdale Gary O'keefe C Hall P Millar T Gosling Paul Scattergood Sandra Tasker Lisa Bavin Daz Shaw Gill Finlay Shauna Rooney
Louise Morris Ross Taylor Louisa Trafford Pearl Green Suhayb Bennseer Vikram Balachandar Zoe Bourne Kate Hanson
Sue King Karen Heath Adam Bamford Claire Cox Shirley Hinks Becca Dickinson Lucy Peters Jess Sheeran Sianee Frayne John Ross Jean Fixter Grandma & Grandad Joanne Alderton Rose Bridson Alex Bristow Hannah Adams Marie Hollingworth Emily Armstrong Harriet (friend Of Laura Steward) Cath Dobson Will Hobby