I am fundraising for Pancreatic Cancer UK.
Pancreatic cancer is tough – tough to diagnose, tough to treat and tough to research. And, in the uncertain times we're currently experiencing, things have become even tougher for people with pancreatic cancer.
I'm taking on Challenge 24 at home to raise money for this vital cause. 
Please donate if you are in a position to do so. Together we can make a difference. 
My Achievements
Reached 100% of goal
Reached 50% of goal
Shared page
Self donated
My Updates
Thank you 💖
I received a phone call today from a staff member from the pancreatic cancer fundraising team. She said I am the top fundraiser currently doing the challenge and they are "blown away" with the amount raised so far. 
The amount of friends and family who have donated and supported this challenge has been nothing short of amazing. I started off with the intention of raising £240 for pancreatic cancer research-that quickly soared and is now over £1000.
It's always been my nature to try and find a lesson in every situation and to try and do something productive to help others. This has been an emotional time, but the amount donated will certainly help someone in the future. I'm absolutey certain of that. Thank you everyone for supporting this
Niamh xx
Share
Thank you to my Supporters Unison Mater Hospital Unison Northern Ireland,regional Committee. Craig Mahoney Unison Omagh Health Branch Tony Keatings Dorothy Hunter Unison Bch Branch Unison Northern Health Unison Craigavon Branch Carol And Graeme Fairweather No Limits Fitness Larry Martin Unison Derry Education Branch Eilish And Geraldine Linton
Gerry B Ciara Morris
Sinead Sheppard Margaret Keatings
Grace Connolly Richard May Anonymous Cathy Mcbride Denis Keatings Colette M Patricia Keatings Emma Linton Laoise Fitz Melissa O'hanlon Mairead Keatings Cecelia Boyle Alistair F Grainne Carroll Denise Morgan Leighann Mccourt Lyn Mccrudden Louise Oprey
Aodhan And Maisie Keatings Meabh Porter Joe Donaghy Barbara Mageean Janine Dougan John Keatings Roger T Colette Murphy Martin Maxwell Richard Beggs Mairead Magennis Thomas O'halloran Gary Crossan Dee Keatings Nichola Steele Joanne Forsyth Deirdre Mccaffrey Aishling Mcgarry Margo Saunders Saunders Ann Rooney Nuala Conlon
Roisin K Philomena Devlin Karen Craig Christy Adams Grains Murray Roisín Curran Vicky Davies Rebecca Power Rosaleen Donnelly Aine Vallely Ann-marie Scally Mairead Magennis
Anne & Olivia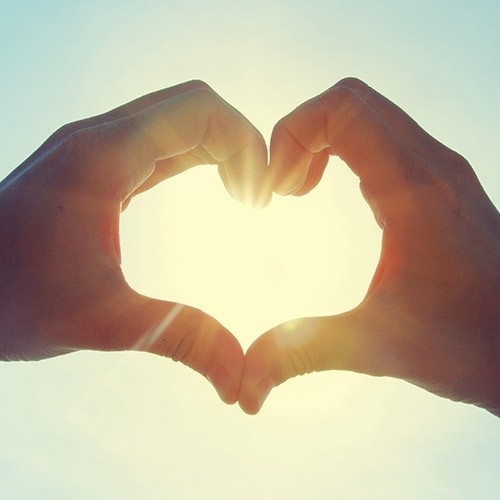 Elaine Bowman
Anne & Harry Aine Brennan Traceyanne Richardson Meabh Mckenna Maria Mcdonald Grainne Lawless Aoife Maskey
Sarah Floyd Angela Gribben Patricia Maskey Bernadette Devlin Anonymous Raymond Elvin Deborah Yapicioz Chloe Corbett Catriona Harvey May Craig Eimear Keatings Gabrielle Carton
Christine Magee Eileen Heart June Doherty
Katherine Mervyn
Joanne Mcgreevy Orla Bell Deirdre Mccabe Michelle Mcgreevy Eddie Patterson