I am undertaking a 15,000ft skydive - please support Pancreatic Cancer UK and leave a donation in memory of Lidia
As we approach the one year anniversary of Lidia's passing, I am raising money for the terrible disease that she so bravely fought. Pancreatic cancer has the lowest 5-year survival rate of any of the 22 common cancers, at just 6.9%, and more than half of people diagnosed with pancreatic cancer die within 3 months. Despite these shocking statistics, only 2% of the annual UK cancer research budget goes into pancreatic cancer, as highlighted by this website and other sources. 

In memory of Lidia, and to raise funds for Pancreatic Cancer UK, I will be skydiving on Sunday 18th April. I will be making the jump from 15,000ft - that's almost three miles up. Lidia, whilst rolling her eyes in slight concern, would be utterly thrilled about the efforts we are all making to raise these funds. So please leave a donation and share a thought about what Lidia meant to you and your life. Thank you

My Achievements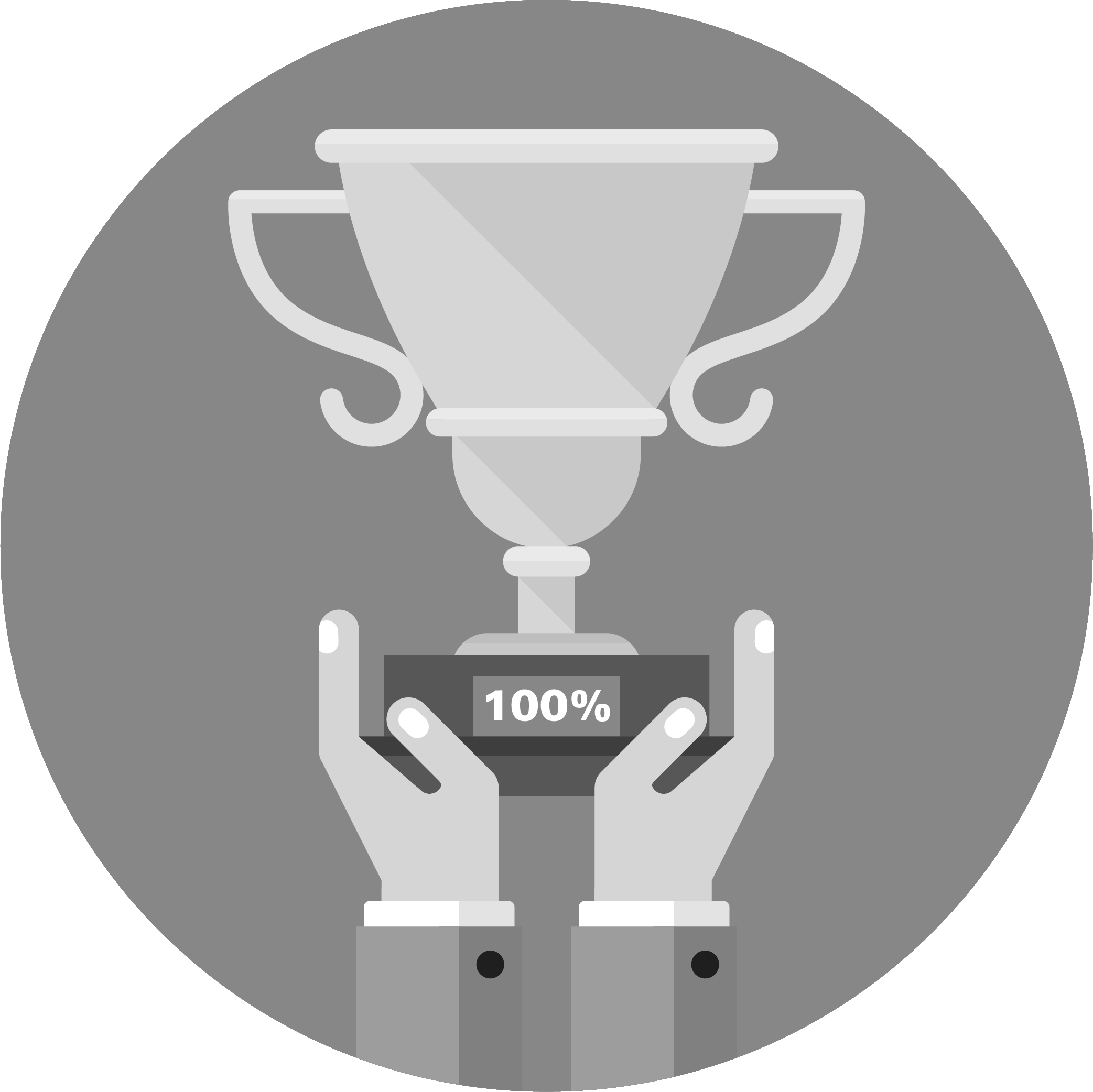 Reached 100% of goal
Reached 50% of goal
Shared page
Self donated
My Updates
19th March 2021 Update: Looking back, and looking forward
Today is the one year anniversary of Lidia's funeral. It is also just one month before the skydive. The grief and sense of loss we feel may still be strong, but the incredible ongoing response this fundraising campaign has generated is a true testament to Lidia, her life, and how we remember her. 
I thank everyone who has donated thus far, and would encourage the sharing of this fundraising page with others who may not have seen it yet. I look forward to updating this page again on Sunday 18th April
Share
Thank you to my Supporters Yoga Friends Barry Hall Jane Rasmussen Lay Hoon Tan Steph Davies Stella & John Chan Jennings And Barrett Rob Allen Annie Hall Shelley James Hall Vanessa Swann Alison Springett Steve Norris Marie-anne Hall Elizabeth Tucker David And Laura Munro David Philpott
Christopher, Margaret And Selina Wood John, Temi And Mary Kuti Anonymous Elizabeth James Andrew Naylor Jenni Roche Linda Kirby Stephen Cvii? Elizabeth James Ralph Beddoes Stuart Cox Karen And Chin Jo Davies
Mimi Ko Gillian & Peter Carvin Henrietta Cohen Anonymous Shailini Pankaj Shah
Inge Juchler John Turner
Julie And Lisa Coombs Steve And Fo Coombs Tom & Margot Huish Kevin & Eileen Christine Coles Gillian Garvie Tayo Kuti Lynne Beckwith Michael David Stanley
Helen And Ed Newman Janet Leach Shakun Heard
Joyce Brand Pauline And Maurice Alexander Benjamin Rutt-field Beatrice Ahmed Kay Gray Ronald Vinton Elvin Formosa Nicola Davies Carol Pacey Janet And Andy Beal Tessa Bull Helen Edwards Steve And Ali Barnett
Judith Waldman E Evans Felicity Rawles Fran Jones Andy Beal Carol Levy Patricia Jones Maureen Gray Gerry Silver Steve Vinton Peter And Lizmurray Chandra Barrett Pauline Litchfield Krishna Aga Heather Urquhart Estelle Eugene Kala Shah Pushpa Patel Annette Wooton Anonymous Elaine Liffchak Catherine Mitri Caroline Gomes Roshan Dada Mary Philips
Mr. Babasola Kuti Louise Leonard