I am fundraising for Pancreatic Cancer UK.
Pancreatic cancer is tough – tough to diagnose, tough to treat and tough to research. And, in the uncertain times we're currently experiencing, things have become even tougher for people with pancreatic cancer.
I'm Standing Out to raise money for this vital cause.
Please support me and my fundraising. Together we can make a difference and fund life-saving research.
My Updates
Less than 1 month
Hello, there is less than 1 month till my head shave and I am already at £1,783 which is absolutely amazing - thank you all who have donated so far.
Share
Purple for Pancreatic Cancer Memory
Hello, 
I chose to do a head shave for this cancer charity, because we all know many who have been cruelly taken far too early in their lives. Dad was only 62 when he was taken from us in January 2013. There has been many other friends and others who has since been taken as well. 
Thank you.
Share
Thank you to my Supporters
Jennifer Williamson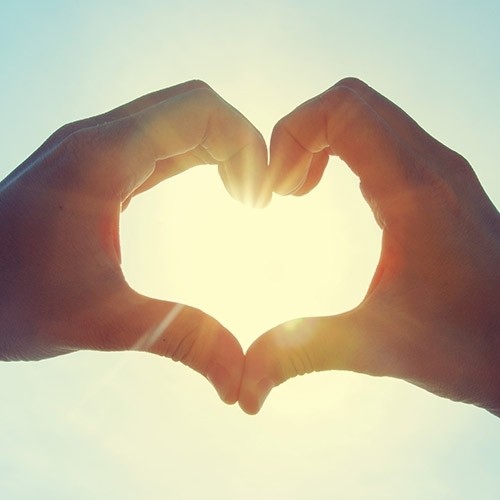 Purple Parties Committee Donations Mark Anderson John G Billy Moore Angela Abrew Gordon Williamson Betty Anderson
Evelyn & Sandy Begg Isabel Gillis Nancyrose Janzen
Shona Methven Wilda Cumming Billy Anderson Clifford Sutherland David Napier Colin Duncan John Hunter Ryan Mouat
Stewart Napier Brian Minty Irene Williamson
Anonymous Andrea Xxx Creighton &sylvia Williamson Gregor Sutherland
Adalene Fullerton
Rose Murchison
Betty Isbister Aggie & Ann Sandra Geay Melanie Jarmson Marina Anderson John Anderson Catherine Hughson Jasmine Fullerton Anne Sinclair Elaine Jamieson Maree Maree Elizabeth Nicolson Martin & Elizabeth Ina & Douglas Mandie Fulbirg Lorna Rendall Mrs P M Read Sally Mackintosh Margaret Robinson Sylvia Stewart Joann Nicolson Leslie Anderson Lynn Johnson Elaine Jamieson Ingrid Williamson Kenneth Aitken Magnus Shearer Anita Kelly Michael Dickson Christine & Stephen
Hobbitpaws Sheila Kerr Steven Williamson Cal Mcfarlane Iris Sandison Joann Sinclair Barbara Hall Jim And Juliet Julie Clark Nan Mort Isabel Fraser Anonymous Sheila Gronneberg Alison Elphinstone Angela Mouat Sandra Manson Joan Goodlad Marlene Williamson Morag Charman Jane And Mari Elaine Young
Bob N Maria Parker Inga Hunter All At Roer Burn Narene, Billy, Lowrie And Jhenath Estelle Smith
Andrea Anderson Claire Robertson Carole Flaws Linda Georgeson Pamela Paterson Amanda Moore Ian Nicolson
Lyn Williamson Carole Flaws Lisa Sinclair Lorna Moncrieff Betty And Jim Hardie Elizabeth Edwards Sarah Johnson
Karen Sutherland Clayre Manson Petetson Alex And Morvern Amy, Ryan & Björn Arthur Steven Helen Robertson John Cruickshank Linda Grains
Cathie & David Sutherland Keith & Glenda Fraser Esther Gakere Lynn Johnson Caroline Mackenzie
Hughie & Karen Manson
Haldane Williamson
Trish Robertson Thelma Wendy Inkster Patricia Doull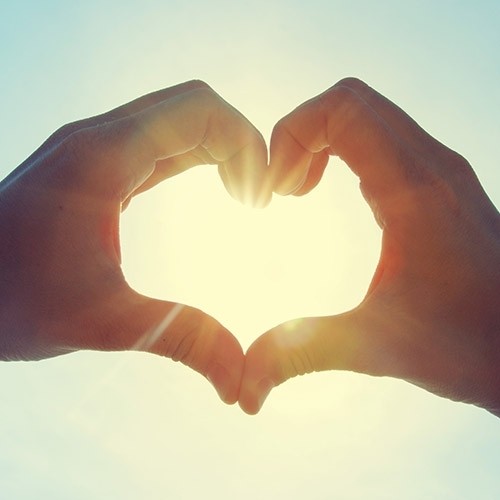 Karen Angus Helen And Eddie Thompson
Ingrid Pottinger Louise Robertson Christabel Tait Pamela Turberville Jeanette Watt Marion Anderson Joan Poleson
Liz Calder Sheila Manson John R Hay Jacqueline Dennison Eleanor Robertson Caroline Gifford Lynn Duncan Aimee Sutherland
Frances Hornal Stella Smith Jim & Lesley Mullay Anita Georgeson Irene Smith Moyra Hughson Lauran Kerr Joyce Grimstone Rachel Strawbridge Margaret Gear
Anonymous Andrea Leask Alison M Mary Sinclair Dianne Marie Wynn Jane Spall
Diane Gibson Anne Frost Jenny Ballueder Sheryl Christie Andrea Ratter Valerie Mcneill Janet Simpson Emily Hunter-mckenna Pamela Leanne Johnson
Linda Gunn Marisa Johnson Jacqueline Wynn Rosie Doull
L Manson Lizzie Taylor Carol Sandison Michelle Watt Maggie Mockeridge
Gary Mcmillan Hannah Williamson Kathy & Billy Reid Sharon Deyell
Flo Angela Fraser Ann Skwara
Katie Macpherson
Jolene Tindall
Gail Wiseman
Anna Sinclair
Michelle Manson
Joan Morrison
Muriel (lovely Lady Who Served Tea At The Hospital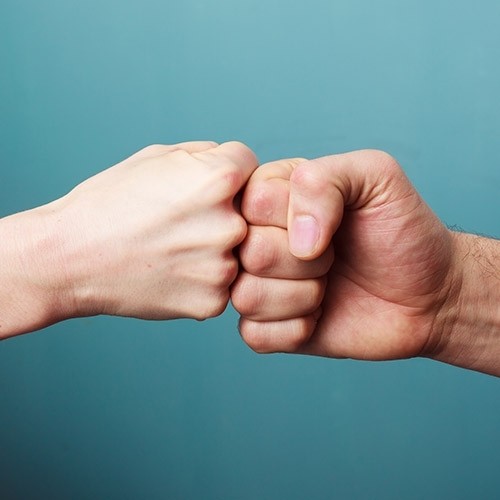 David Isbister Jackie Moar Jessie Copland Magnus Robertson Caroline Craig Gillian Aitken