I am fundraising for Pancreatic Cancer UK.
Welcome to my fundraising page for Pancreatic Cancer UK where I will be running 100 miles over 24 days in the month of January.

This is something I have become very passionate about after recent events in our family and I really hope this can help other families in the future
I decided to take on Challenge 24 for Pancreatic Cancer UK as I lost my Auntie Charlotte to pancreatic cancer in November after a very short time between diagnosis and her passing.
For my challenge 24 I have chosen to push my running to the  limits and will be running a total of 100 miles/160KM over 24 days in the month of  January. 
I am really pushing myself with these numbers and I will be forever grateful if you can help me reach my target and help us try to defeat this horrible disease.
Pancreatic cancer is tough to diagnose, tough to treat and tough to research. Please support me and help make a difference to pancreatic cancer.
Harrison 
My Achievements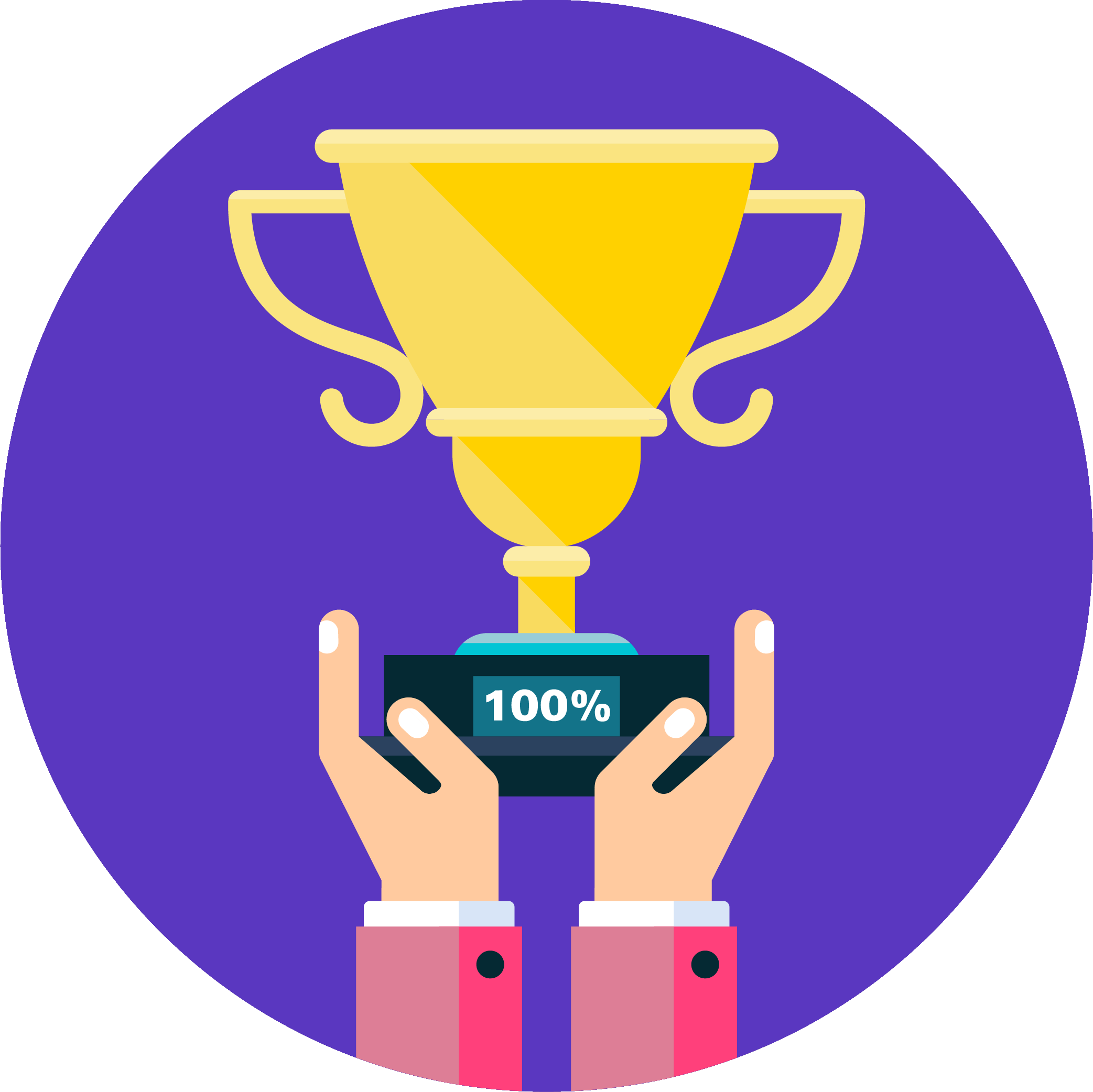 Reached 100% of goal
Reached 50% of goal
Shared page
Self donated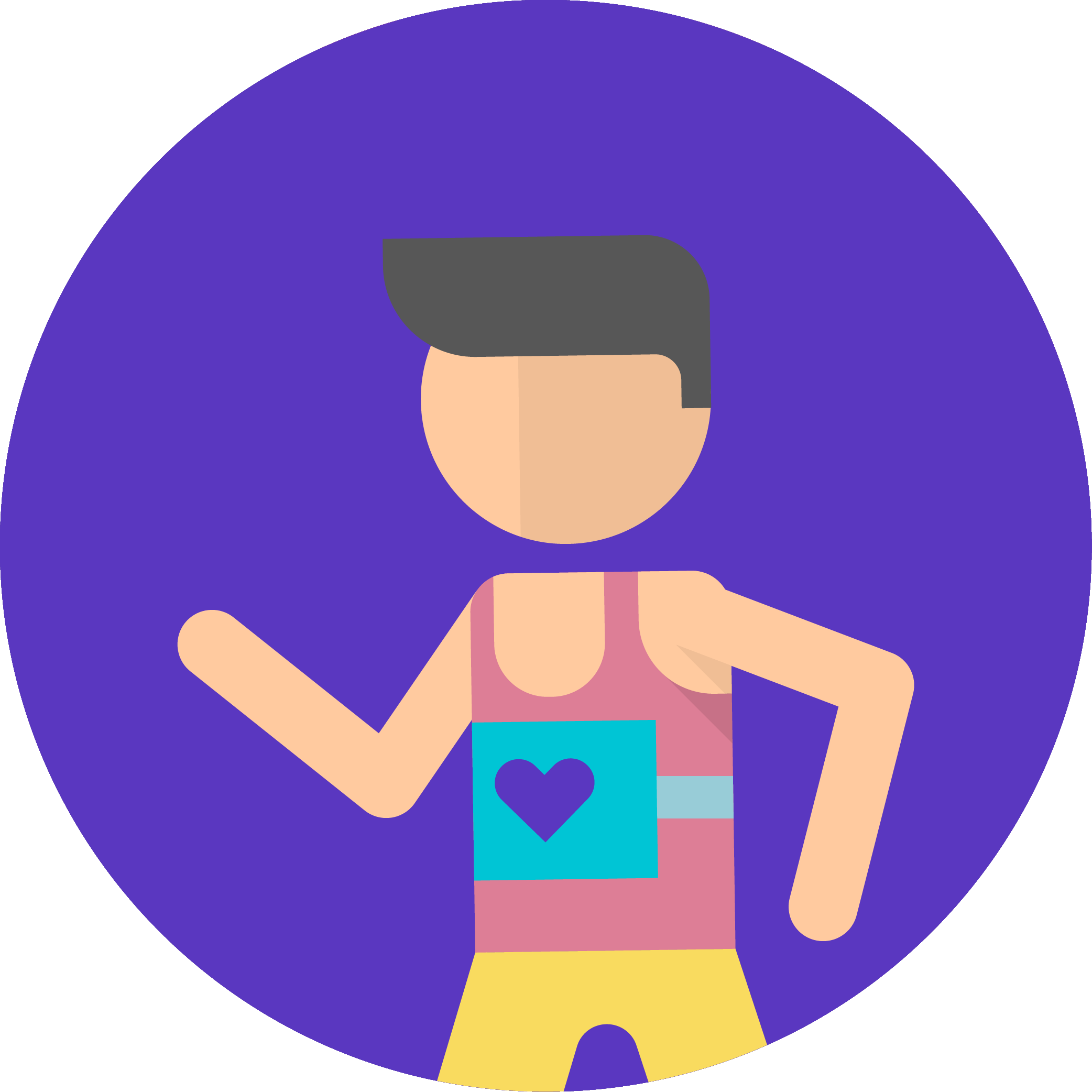 Distance travelled
Reached distance goal
My Updates
3 to go 🏃‍♂️
Yess that's right..... you only have to deal with these post for the next 3 days 😁 
Sooo the page has my 2 miles ahead but I am officially on 96.85 miles!! I am defiantly going to be finishing over 100 miles which I am buzzing about 😀 my Achilles and knees are begging me to stop now but I am just loving all this running especially with all the support I am receiving 😀 
Did something different yesterday with my friend Marcus and played some fifa which resulted in donations depending how many goals we scored! 
Looking forward to the big final run on Sunday which will be about 13k! Look out for me in my West Ham or purple T-shirt 😁😁
Share
Thank you to my Supporters Charlotte's Parents X X X Justine Dirty Design Mum And Andy
Granny Peter Boucher
Granny And Grandad Lee Gleed Marcus Littlefield Dad, Louise, Freddie, Charlie And Winnie Ryan Downing Sean Mcconnell Amanda King Alastair Painter James Richardson Jo, Dave & Lena Mohan Balusu The Fullers Barbara Mills Geoff And Ali Marlborough Cricket Club Greg Phillips Richard Hatton Nat, Rob & Eva Andy Rawlings Leanne Jenny Evans Peter Day Barry And Val Rhodes The Maines Vince Mc Craig Bright Sophie Dessaur Williams The Beesleys Xxxx Giulie Vitalie-cumperj Ivy And Derek Emma Wykeham-martin Ali & Jerry Ormsby Ian Pickering Josh Lambdon Mark Belcher Jack Ellis
Annette Dale Richards Nick Crabbe Emma Frost Eddie Gordon George Fox Mark Richardson Monty's Dan Gardiner Painter Family Alastair Stuart Martin
Mark Holmes Dan Coatsworth Ross Paone Daniel Gausden Simon Wells Lucie Pickering Steve Jamie Tunmore Hayley Hewlett Amanda Skeldon Alison Millard Anonymous Justin Lewis Connor Hetherton Tim And Sarah Smith Rob Atkinson Magic Chris Whiteley
Shane Spring Paul Smith Rio Elisabeth Peters Matt Jones
Mr Brett King Devon Brown Russell Holland Martin Brown Annemarie Bailey Ben Bryant Mason Korol Kevin Simon Lee Sara Downing Sally Keene Anonymous Luke Johnstone Jess Smith Cameron Gordon Liam Short Mike Bush Anonymous Guy Clarkson Ellie Morland Martin Smithers Shirley Pearce Ben Head Joe Hurd Harrison Painter