I am fundraising for Pancreatic Cancer UK.
November is Pancreatic Awareness month so us Tulloch's are taking on Challenge 24 to raise some much needed funds for a charity that is very close to our hearts. In the UK 24 people die from pancreatic cancer every day and sadly Fred/Dad was one of these people. 
Challenge 24 is taking on a challenge for 24 days in November so each of us, Ann, Leona, Monica, Jacqui, Emma and Donna are going to walk, run or cycle 24 miles over 24 days in November. Obviously we can do more than that if we can but we will each do at least one mile every day for the 24 days and we hope to do our last mile on the last day together. 
Pancreatic cancer is tough to diagnose, tough to treat and tough to research. Please support us and help make a difference to pancreatic cancer. We would very much appreciate it. 
My Achievements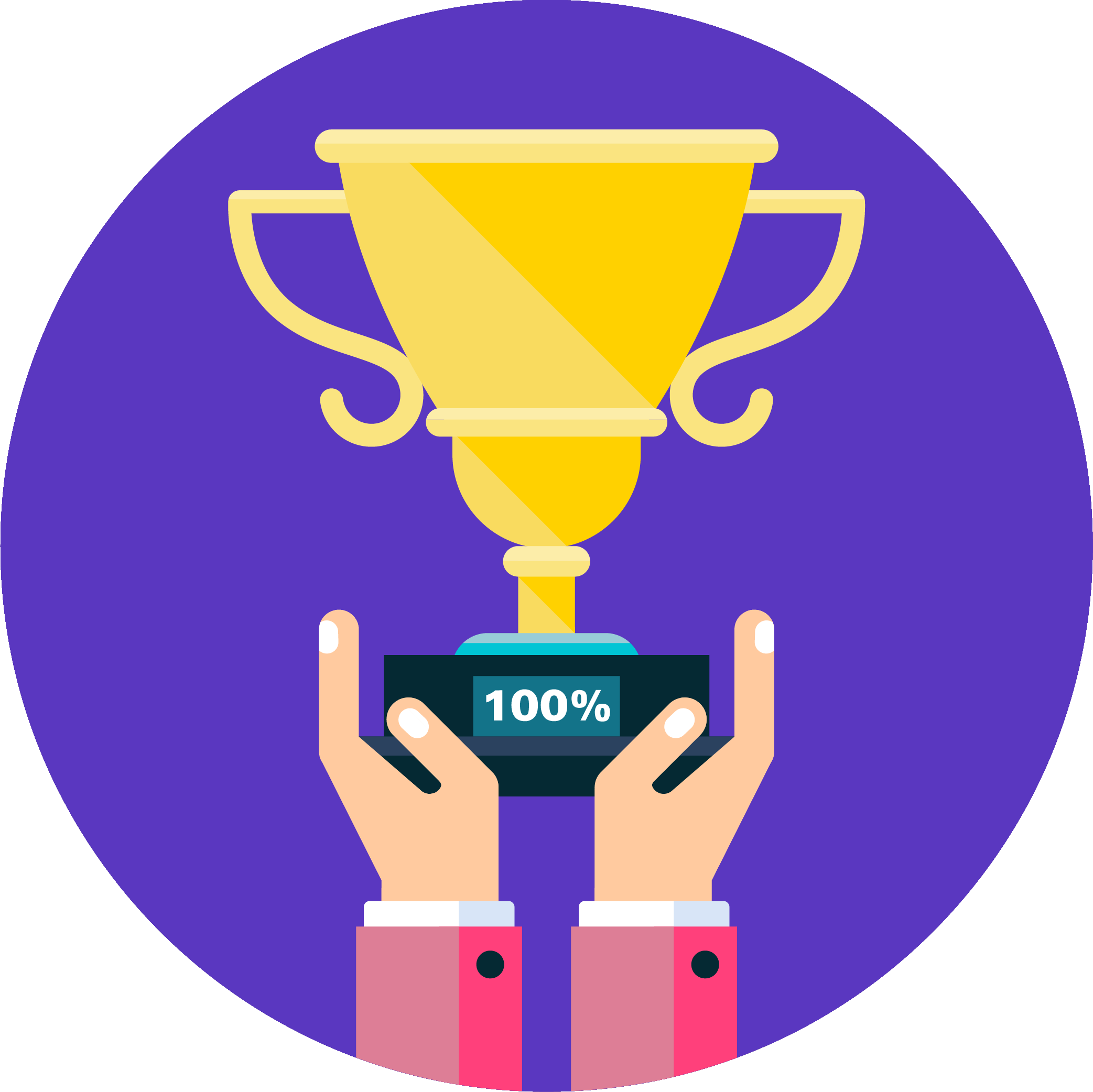 Reached 100% of goal
Reached 50% of goal
Shared page
Self donated
Distance travelled
Reached distance goal
Thank you to my Supporters Ann Tulloch Hup Playgroup Coffee Morning Hup Anonymous Audrey Walls Offline Donations Fred And Sigurd Barrie Moar Justin And Libby Ewan, Lewis, Fergus & Jodie Tony, Kacie And Scott Mairi Fleet Brodie, Myah & Scott Alan, Sharon, Kayla & Archie Glen Thomson Helen & Peter Julie Hagan Joy Butcher Leah Seator Audrey Waterson Lisa Lee And Inez Tracey Mathieson Sarah Baillie Nicola Joss Inga Glackin
Sandra (robertson) Munro David Sinclair
Kenny & Michelle Stuart Ball Ken Linda Ball Inga Towrie Bella Sichel Claude Peace Sgs Malcolm & Moira Scott Fraser Laird Doreen Skea? Ross Macleod Kerri Bickmore King Gray Joann Swanney David, Shelagh And Family Lynne Peace Mary, Aaron, Devo And Finn X
Erica Drever Alison Kirkpatrick The Laughtons Margaret Muir Roo And Bevan Xx
John, Kay & Boys Helen Doull Grace Pirie Michelle Smart Paul Allan Barbara Moodie Maria Harcus Raymond & Tina Ian & Irene Brown Erik Drever Granny And Grandad Bowbells Belinda Richards Jacqueline Scott Laura Cromarty Wilma Currie Donald, Kath And Malachi Sandra Rendall Graham, Carrie, Cooper, Fletcher & Reid
Valerie Thomson Karen Ball Linzi Mowatt Claire Miller Anna Learmonth Anonymous Yelena Allan Eryn Tait M Flett X Fiona Skea Heather Drever Ingrid Thorburn
Sheona Macgregor Jenny Heddle Claire Irvine Anonymous Donna Harcus Elaine Gutcher Toria Jemma Mckinlay Donna Sinclair Kayleigh Seatter Sheena Seatter Magda Katie Gina Rosie And Eoin Alison And Brian Dawn Williams Joanna Kenny Michelle Kennedy Beth Hugard Joe Mcguigan