I am fundraising for Pancreatic Cancer UK.
Pancreatic cancer has personally impacted our lives. Pancreatic cancer is tough to diagnose, tough to treat and tough to research. Please support James in his efforts to raise money and help improve the diagnosis and treatment of people suffering with pancreatic cancer.
My Achievements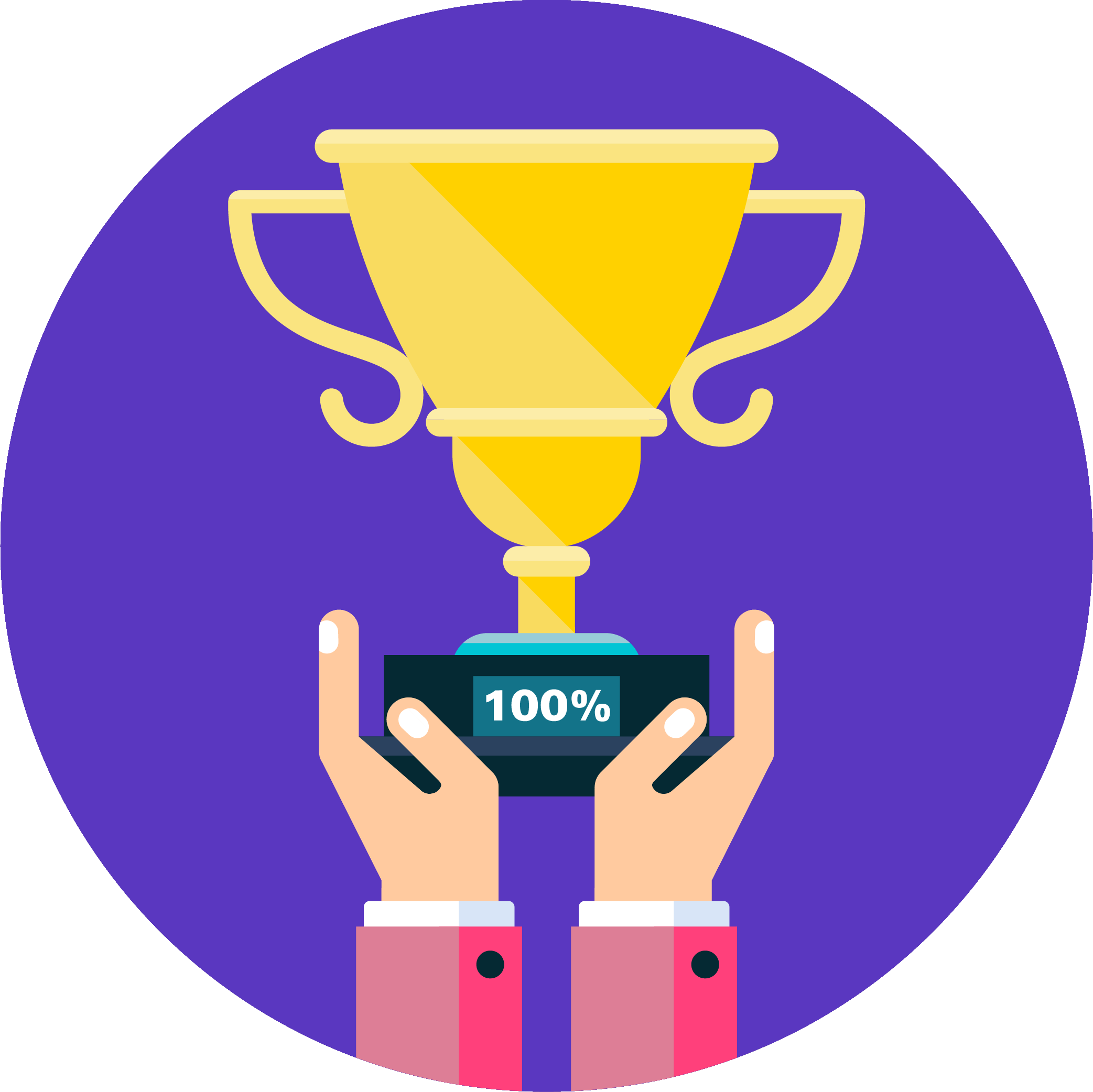 Reached 100% of goal
Reached 50% of goal
Shared page
Self donated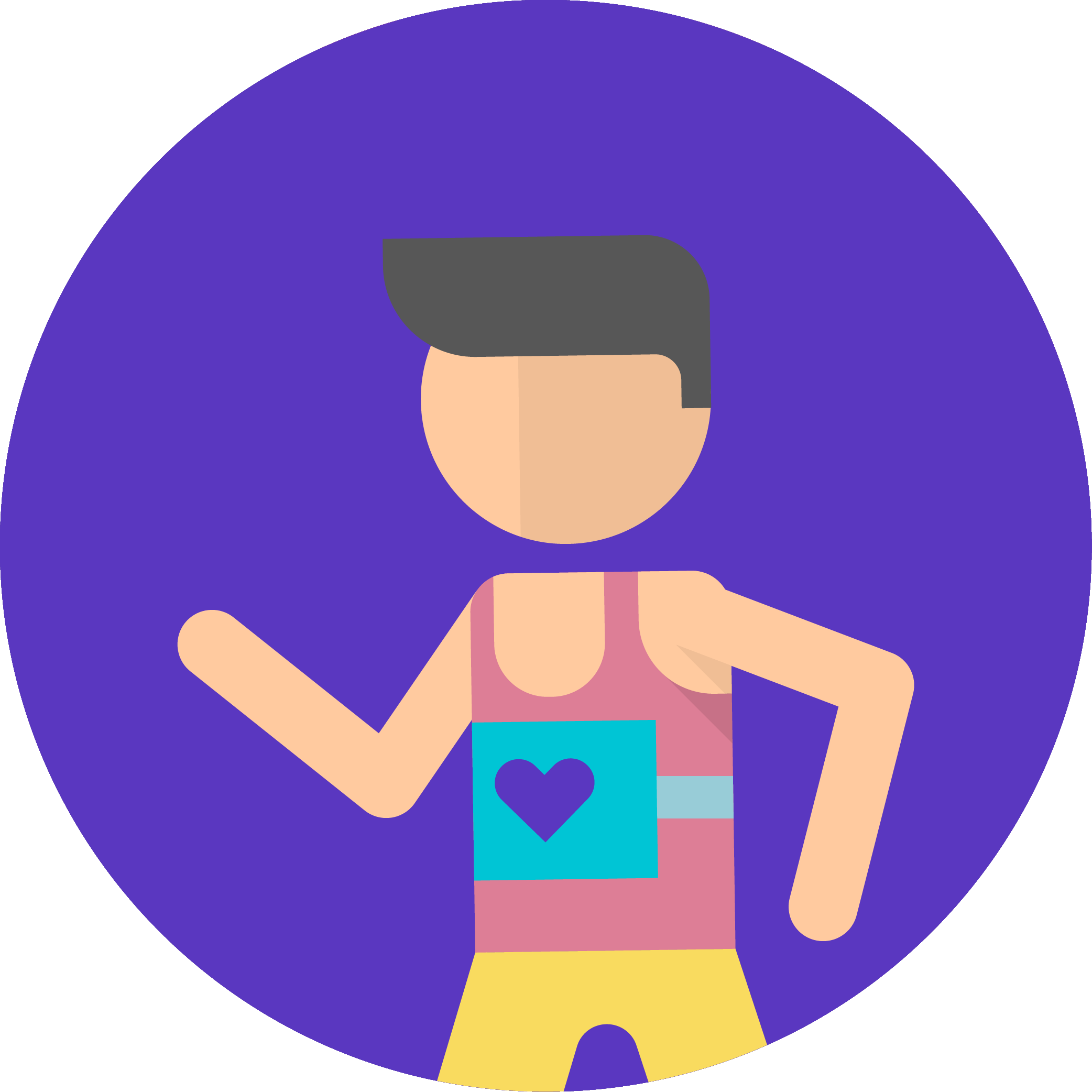 Distance travelled
Reached distance goal
My Updates
Three quarters of the way there!
What a milestone! 💪 James has done brilliantly and has raised over £400 for pancreatic cancer UK! Thank you so much to everyone who has sponsored him so far, your support is greatly appreciated 😊 
Share
One third of the way there
You asked for  some updates... James is absolutely smashing it! Starting weight: 87.5kg
Weight on 4/4/21:  84.8kg
Thank you to everyone for all your support! 😀 
Share
Thank you to my Supporters James Harris
Ben Audtin Judith Niechcial Matthew B James Buckley Alex Drown Dominic Keegan Hanna Cornford Steve Harris Alessandro Capozzi Chris Healing Peter Reynolds Claire Brew Krissy Lyndy Harris Nicki Harris Jos Adkinson Noreen Emmerson