I am fundraising for Pancreatic Cancer UK.
Pancreatic cancer is tough to diagnose, tough to treat and tough to research. Please support me and help make a difference to pancreatic cancer.
Some of you may know that two years ago my mum was diagnosed with pancreatic cancer . Thanks to the NHS surgeons ,nurses and researchers into this disease my mum has been blessed with two extra years after having a procedure called the whippels. 
The last two years haven't been at all easy for mum but the NHS and Pancreatic  support groups have kept mum alive and she has been able to see her grandchildren grow up .
 Sadly the cancer has come back and my mum is now nearing the end of her life's journey.  
This disease is brutal ,most of the time the symptoms come too late after the disease has spread . Also it is the lowest surviving cancer and not really talked about so people are unaware of what the symptoms look like .
Every day 24 people die of this horrendous disease , And I just can't sit back and watch this happen to Anyone else's loved one .
I hope you will support me , I am taking on a challenge as Pancreatic cancer doesn't stop during a pandemic so neither will I .
 I pledge to raise £2400 for Pancreatic cancer UK ,helping to improve survival rates through more research and also raising awareness for earlier diagnosis .
I will be running 240 miles over the coming weeks to raise as much as I can .This in turn will help more people like my mum be able to access support groups and be able to get the treatment she so desperately needs .
Mum needs the NHS nurses more than ever now but due to the pandemic they are having to do visits over the phone . Face timing isn't the same as hugging your mum when you know you don't have long left but I'm just grateful we have that . 
Thankyou to all the nurses researchers surgeons every member of staff that have helped my mum so far . I hope we can together help others fight this awful disease . 
Thankyou for reading this and if you see me out and about please wave a bit of encouragement will be greatly appreciated. 
If you have a spare few pounds for running 240 miles then please donate below . Your donation means the world to me . Lockdown is frustrating for us all and a terrible strain on finances I know . However if I can do one good thing out of my time off work then this will be it ,please please help if you can .
Every penny really does count and your support will make a difference and save lives . 
Thankyou xxx
My Achievements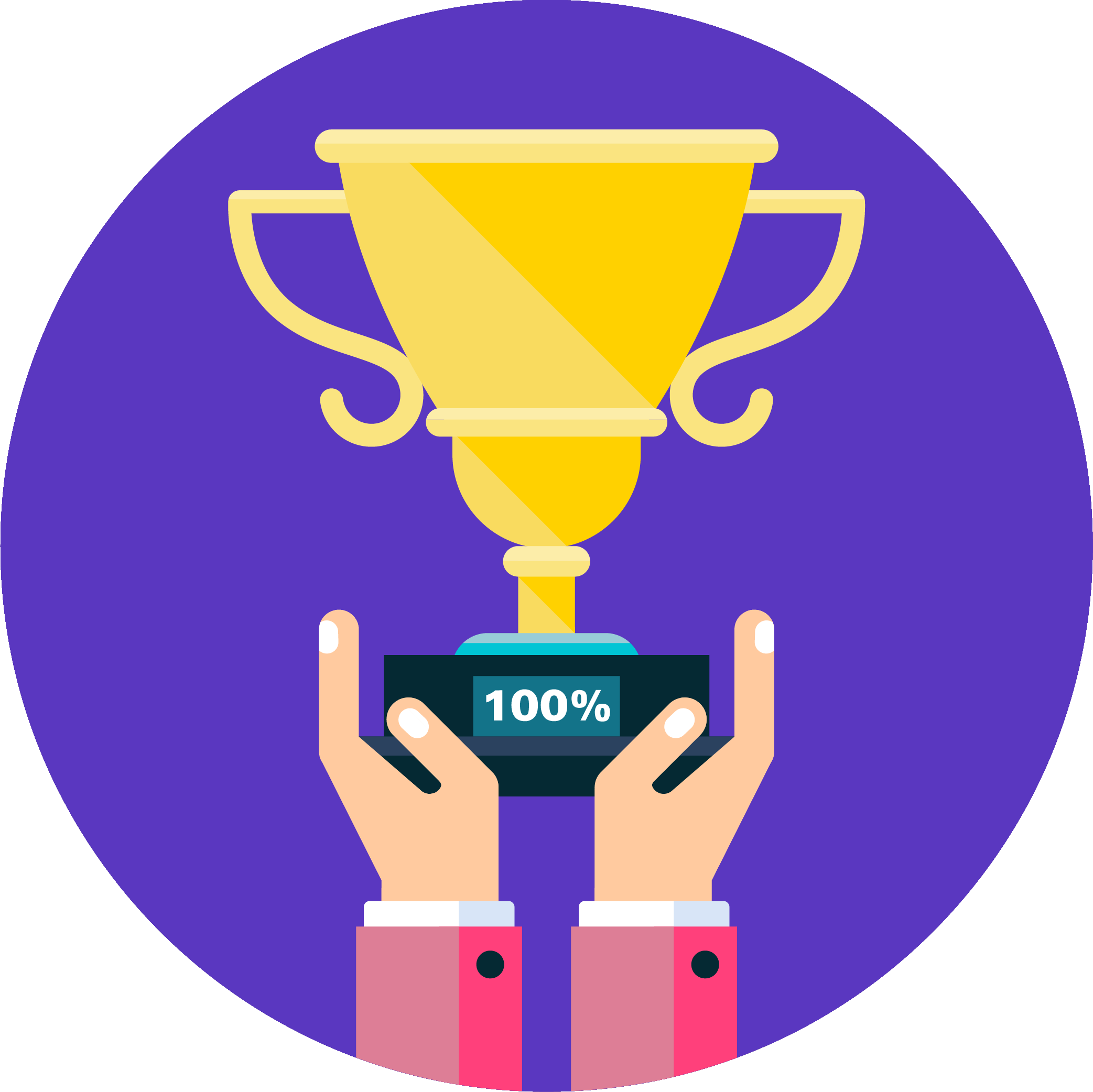 Reached 100% of goal
Reached 50% of goal
Shared page
Self donated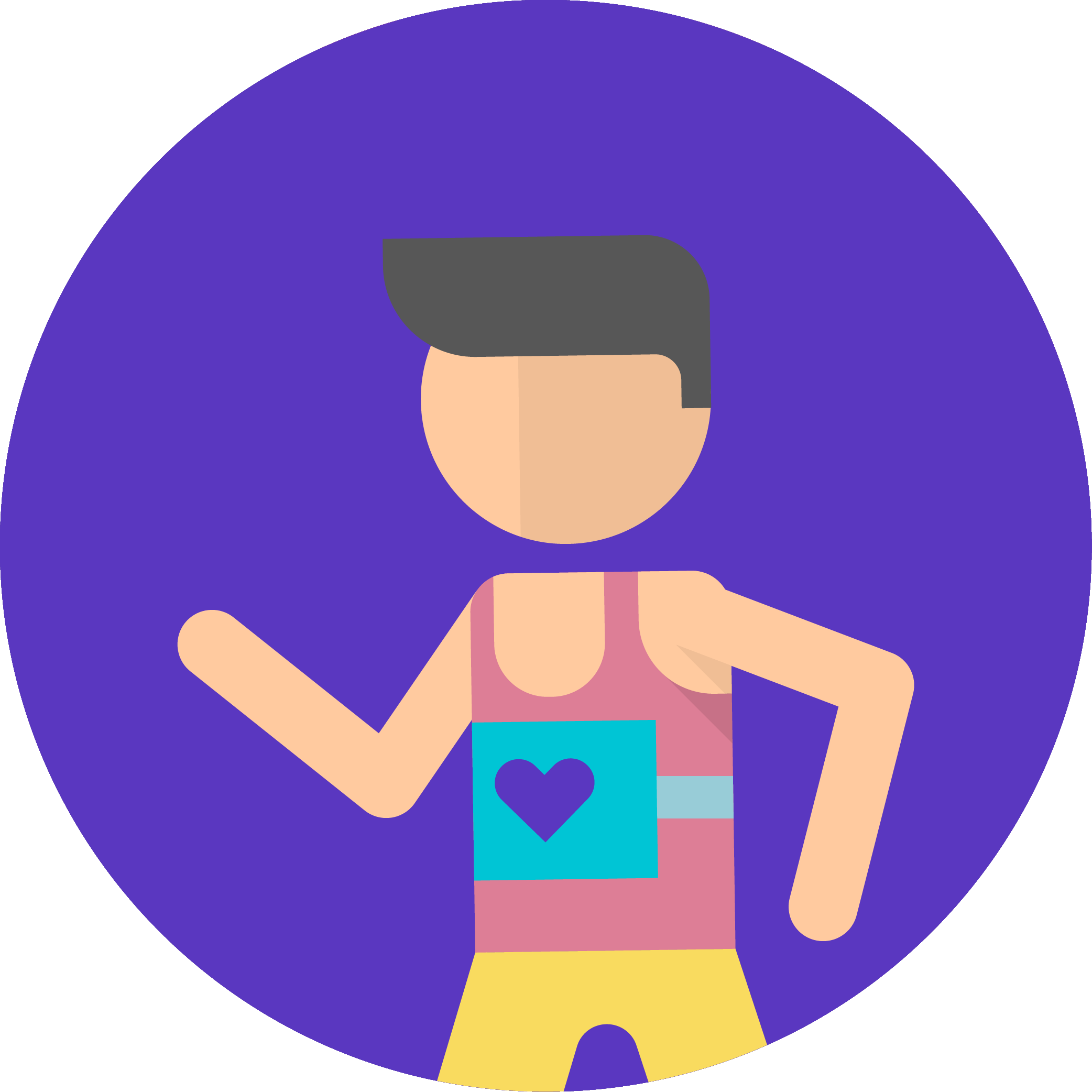 Distance travelled
Reached distance goal
Thank you to my Supporters Anonymous Geoffrey Turner
Dave And Stella Patricia Shanahan John And Maggie Anne And Barry Austin Martin Benjafield Ant Wise Gs Macaulay Christian Hawkins Mary Kosky
David Wheatley Jenny Barham Lucy Ricketts
Stephanie Murphy Gill Taylor Andrew, Suzie And Hector Sarah Leach
Maralyn Smith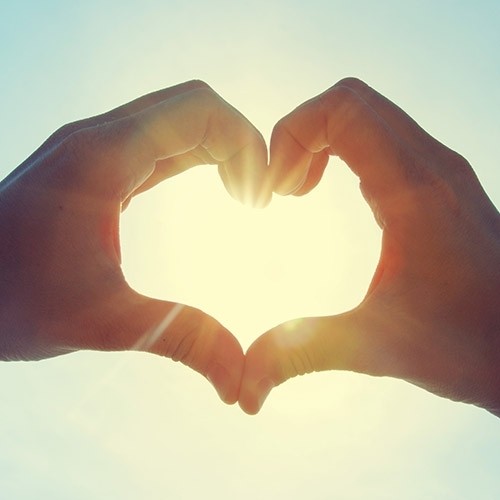 Samantha Morris Gillian Woodroffe
Charlotte Theobald
Jan Leftley Gail Melmoe Elizabeth Logan Gillian Paul And Mary Smith Jen, Chris And Alice Karen Smith Anonymous Lee Peace Philip Edwards Sam Roper Sandra Nathaniel Pamela Bourne Sophie Moorton Vicky Beard Monika Matthews Donna Flack Karen Betchley Richard Worsfold Paulo Dos Santos Fiona Kennard Susan Wallace Barbara Riches David And Louise Paul Maggi Cheetham Kathleen Bryan Lindsey Summerfield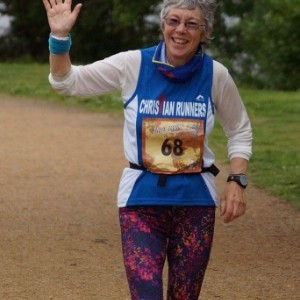 Pam Storey Karrel Layland Jayne & Gary Fiona Gray Amanda Home Catherine Hill Sabrina Grinsted
Kim Mariani Adriana
Elissa Mighall Jennie Cooper Joanne Todd Jackie Annals Lisa Moore Kate Morton Danny Fox
Lucy Sengelow Ruth Frost Kim K
Lucie Mccann Angela Monaghan Sara Browne Nikki Pinchbeck Tina Sanderson Tina Sanderson Karen Nesling Charlotte Wright Sharon Wright Alex And Matt
Tor Rutter Hunt Lou Lou And Family X Sarah Thompson Stephanie Muscatt (head) Michelle Hurley Lesley Anderson Joelle Rabelle Helen Eddowes Michael Figures
Jennie Freestone Stephanie Carrasco Carole Macaulay Jayne Eveson Michelle|trimmer Janet Wilkinson Kirsty Stephenson
Stacy Gay
Katy Winsor Michelle Michael Mark Adams Lee Ellison Claire Fallon
Victoria Fionda Claire Field Heather Larsen Sallyanne Miss Nicola Macleod Verity Cox Sophie Flower Brett Sanderson Oliver Sanderson Lynne Ecclestone Nicki Hewitt