Team Purple Powerhouse are fundraising for Pancreatic Cancer UK.
*There is a new update at the bottom of this page*
Hannah, Andy, Rachel, Colin & Tom are fundraising for Pancreatic Cancer, here is Hannah's story:
Mine & Tom's beautiful mum was diagnosed with incurable Pancreatic Cancer in December 2018, since then our lives have been turned upside down. I have spent the last 18 months fighting to try and save her life, despite knowing that what ever I did would likely not be good enough. 

As well as fighting for my mum, I want to fight for other Pancreatic Cancer patients, past, present and future. Below is why.
Pancreatic cancer is the deadliest and least survivable cancer of all common cancers.
Not only is it the least survivable, but over the last decade, Pancreatic Cancer UK has only received 1% of the governments entire cancer research budget, making it one of the least funded cancer charities. 
1 in 4 people die within 4 weeks of diagnosis, 3 in 4 people won't make it past a year. The 5 year survival rate in the UK is less than just 7%, stats like this haven't changed or improved for 40 years due to lack of funding. 
People like my mum have the odds stacked against them from day 1. Like my mum, many others are put onto palliative care at first consultation. 
Things need to change and I need your help. 
November is Pancreatic Cancer month, so in November myself, Andy, my brother Tom and our close friends Colin & Rachel are going to challenge ourselves to walk 100km in 24hrs. We'll have no sleep and just a few breaks so please sponsor us and spur us on, your support really means a lot. 
If you've read this far, please take 5 minutes to research Pancreatic Cancer symptoms. If you had back ache or nausea for a couple of months would you ever consider that there is a tumour in your Pancreas? I definitely wouldn't, and this is why GP's often misdiagnose their patients with less serious conditions. By the time a correct diagnosis is made, it's often too late. Please pass the message on. 
My donations could fund...
328

hours

with a nurse on our Support Line
or
147

hours

of early diagnosis research
My Achievements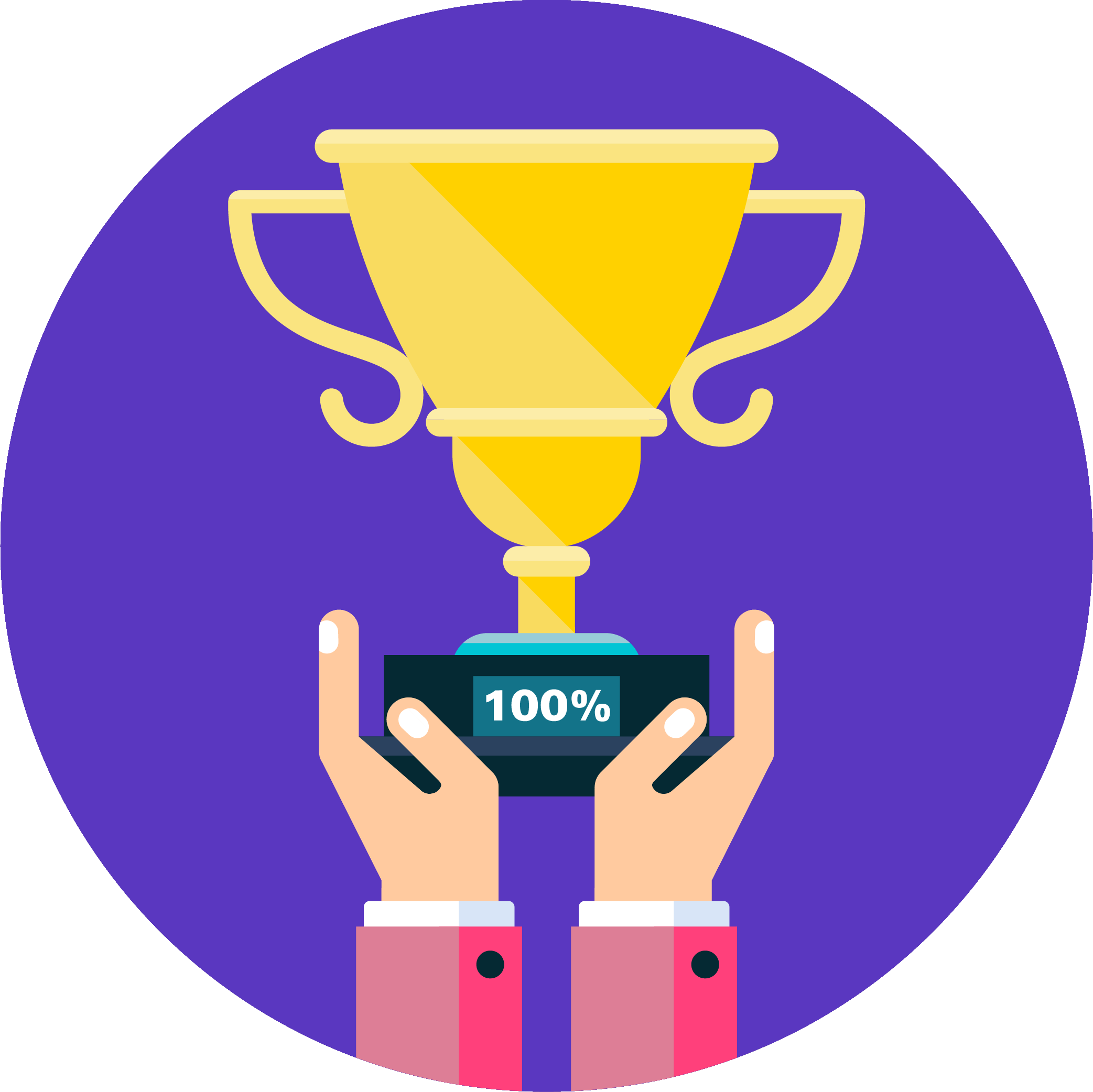 Reached 100% of goal
Reached 50% of goal
Shared page
Self donated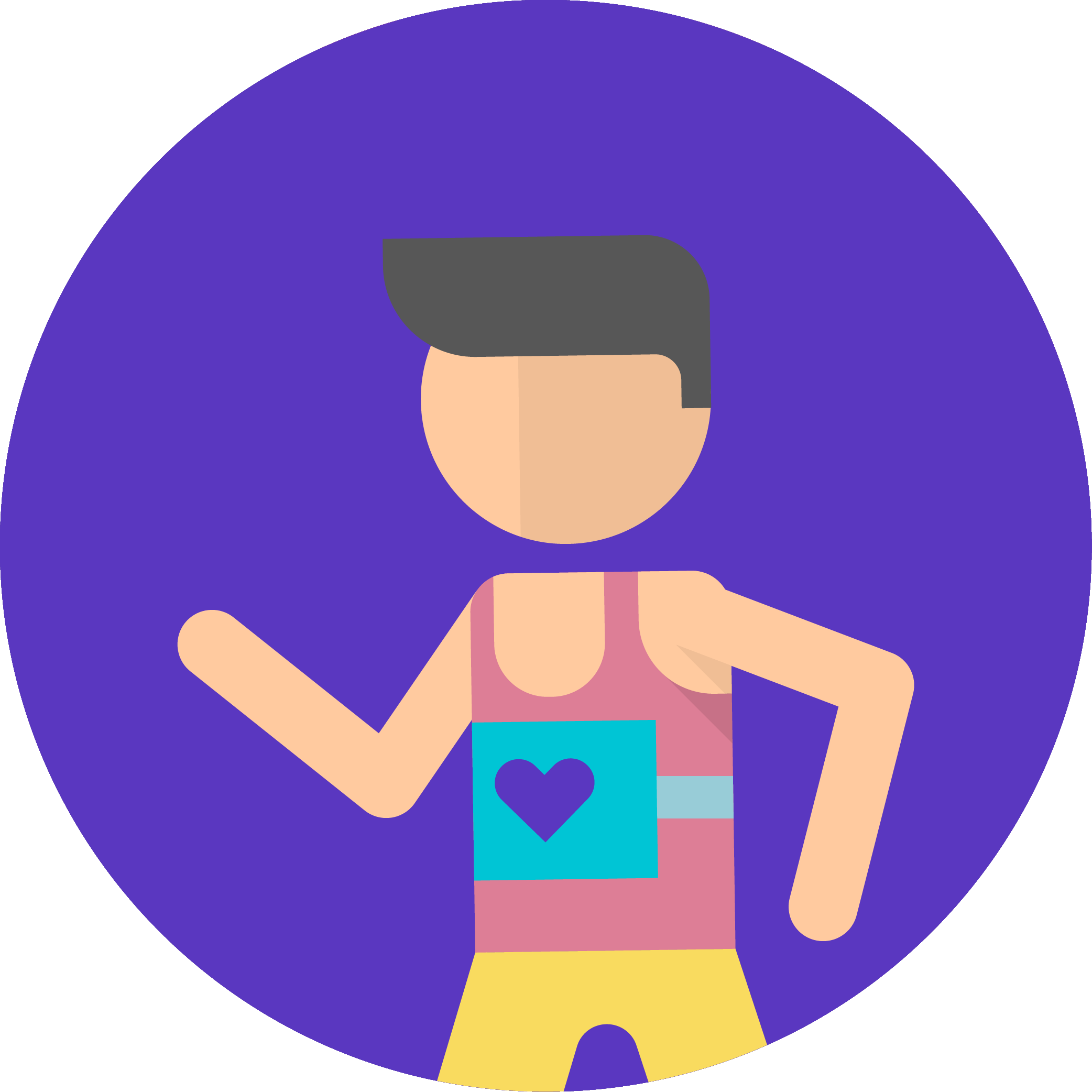 Distance travelled
Reached distance goal
My Updates
Update
As you all know, our 100km walk was due to take place in November last year. Devastatingly, our beloved mum passed away on November 11th so the walk was put on hold. 
Since December, we have been in lockdown and unable to complete the walk and until now we have been unable to see more than 1 person from a different household. 
With restrictions lifting and us now being able to see Rachel & Colin, we have a new date for our challenge: Thursday 1st April, completing Friday 2nd (hopefully!).
I'll send another update to let you all know how we get on, my plan is to try and take short videos with updates throughout the walk so I'll share that with you all once pieced together. 
Thanks so much to everyone for your generous donations, I'm blown away by the amount raised, let's see if we can hit £7,000! 
Hope you're all well and keeping safe, Hannah x
Share
Thank you to my Supporters Anonymous Russell Batchelor
Sue & Jamie Benbow Fiona Dunn Carvell Group
Jamie Emma Stokes Vivienne Broadway Anonymous Karen Lincoln
Karen Laura Creed Ruth Bryan Alex Borak
Jacquin Sarah Michael Sam Jane Joshua Terry Xxx Graham And Alex Worrall Oliver Willis Mark Taylor Russell Batchelor Brigitte Goldberg Graham Graves Kevin Cook Mntl Mark Horton And Charlotte Lindsay Mr James Tony Jackson Steph Green Zoe & Pete Birch Ian Cardwell Paolo Melgari Jenny Readman Alison Kirkwood Ezat Khosravi Alfredo Ramos Robert Mitchell Andy White Corinne And David Bell Sue, Dan, Joanna And Will Clark Joanna Louisa Newell Philippa, Guy, Ysella, Ruan And Colum. X Jan, Bruce, Alex And Lucy
Peach Family ? Sarah Hyne Yarm Studio David & Caroline Horton Oscar Gay Sarah And Rich Williams Matt Vickers Derek Graham Graham Hillier Stacey Jenny Eggett
Sam & Amber Anonymous Peter Weightman Jackie & Terry Caroline Kelly
Andrew Matthews Ruth Angus Sara, Ali & Marley Joe Nicholson George Howard Rachel Daniel Frank Sharon Frank Catherine And Nick Flack Lucy Hayton Robyn Booth David Rogers Lucy Foley Maria Inam Simon Johnson Helen Buckley 'homer' Anna Stobo Dave Parmley Paul Dooling Sandy Gunn Phill Jones Lorena M Ananda Roy Ronan Mchale Liz B John Williams Andrea Parr Marion Ullrich Adam Wallace Mike And Kate Casartelli Dan Raftery Tom Clelland Ben Dobson Edwin Ntainjua Grant Carvell Barrie Rhodes Ian Skerritt Rob Boyle Sue Townsend Gill Evans Susan Wieland Michael Dawson Anthony Harris Jayne Tyerman Diane Allott Stuart F Manjoo Lalwani Chris Birch Carol Palmer Richard And Julie Humphries
Sue And Mick Woodhouse Keith Guest Anonymous Rebecca Walton Denise Andrea Andrews Souther Friend Lynne Marsh Neville Slack Anonymous Jo Griffiths Karen Johnston Liz Herbert Hazel Hart Sandra Hartley Claire Westley Owen Woodford Nick Papadopoullos Paul Miller Joanna Newton
Gina Von Bradsky Charlie Templeman Mrs Tanfield Anonymous Leigh Alderson Marie Antonietti Ros Matthews Abi Clifford Alex Gunn Aimee Wyatt
Amy & Ian Smith (from Your Dads Work) Ian Manfren Tariq Tayeb Mary Moore Rachel Squires Clare Trippett Nicola Broughton Glenn Lamming Frances Watkins Christopher Joseph Carson Anne Spetch Hannah Cook Karen Hassan Kershaw Gilly Fricker Rachel Birch Daniel Green Louisa Getley Wes Claire Defty Jonathan Jones Eleanor Wilson Anonymous Natasha Robson (cpi) Aaron Parkinson David Barwick Krew Natasha Wilson Tom Bishop Lesley Menzies
Alex Cole (cpi) Jodie Clark Garry Hunton Danni Naylor Natalie Alvey Wayne Morton Rebecca Kindred-watkins Michael Horton Sam Halstead Sheila Trow Jane Westpfel Nyama Johnson Claire Defty Mark Cairns Jason Rose Dave Conn Beatrice Landucci Anonymous Anonymous Jo Green (cpi) Anonymous Steph Hackworth