I am fundraising for Pancreatic Cancer UK.
Pancreatic cancer is tough to diagnose, tough to treat and tough to research. Please support me and help make a difference to pancreatic cancer.
Having had family members be taken by the disease I know how quick it can take your life, and hard it is to diagnose.
To raise awareness, to make others read, and help towards continued research is the aim. 
I am not a runner at all, and during lockdown I have completed the couch to 5K. I have 3 children and I want to push myself, dedicate my time for those who have had to endure the pain of this disease. 
Any donations I would be very grateful in order to keep me going! 
30 days to make 240km in distance - purposeful walk / run 
Target - £1200 but aiming for 2400
My Achievements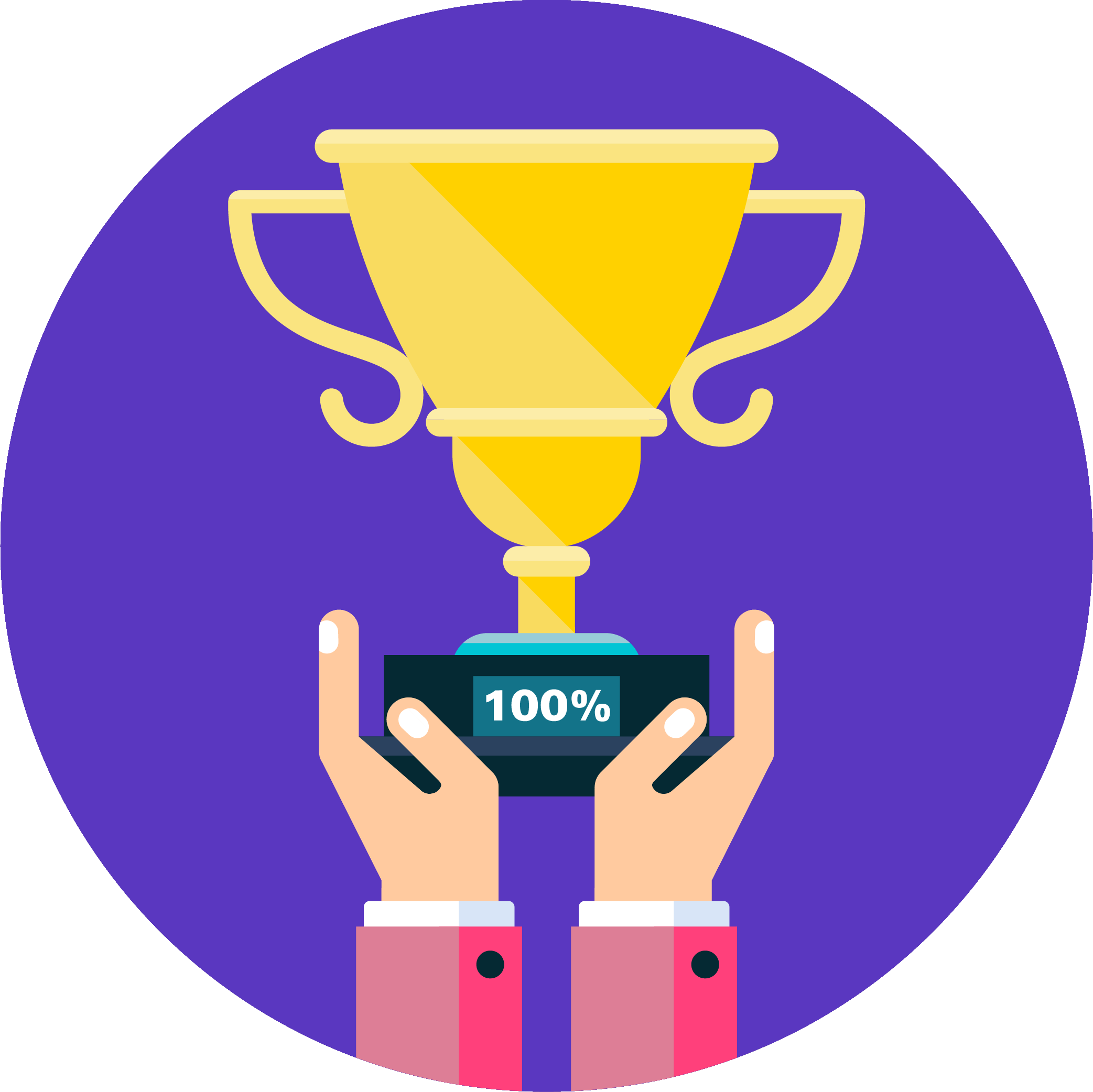 Reached 100% of goal
Reached 50% of goal
Shared page
Self donated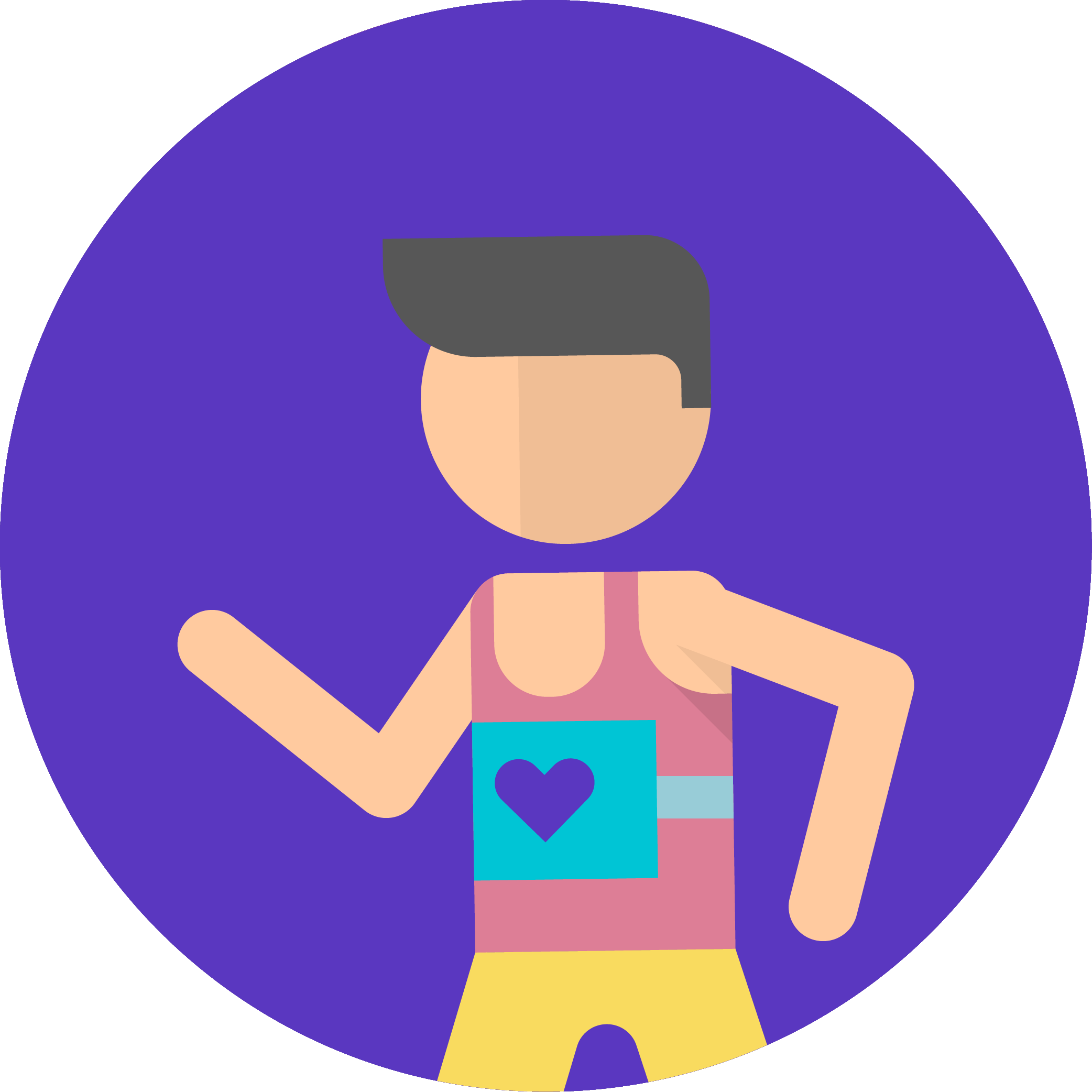 Distance travelled
Reached distance goal
My Updates
1/3 of the way through!
10 Days gone, 1/3 way through days and miles! Today was an experience not knowing when and how if I was to dodge the rain clouds! 
What got me through was thinking of the other 599 people doing the challenge 24, as well as those that may of lost their life today to pancreatic cancer.
It's a deadly disease and one I hope to help raise the money to research
Share
Thank you to my Supporters Anonymous Sarah Mccagherty Graham Forbes Matthew Tom And Clare
The Creasey Family Nick Forbes & Co. Jm Hunr Janet Hunt
Anonymous Pip And Bridge Sophie Cartwright Simon Stow
Will Forbes Lisa Jones Rhona Burnett Tess And Tilly Jas Uppal Rosellen Pat & Ed Berty Hunt
Christine Fraser-thomson Chris Longley
The Harding Family Andy Lamb Paddy Diamond Kay Rayner Kathryn Ratnapala Anonymous Ned Partridge Nat Kerrigan Jessica Burns Sarah Hughes Jan Eva Chater Scarlett Williams Joan Dunn The Sharkeys Jennifer Fields Kate Pratt Aliyah Zaranyika Leah Kennedy Michelle Welch Ruth Grocott Kate Anderson Nicky Clarke
Alice And Lola Ramseyer Karen Greig Sonia Simpson Leah Gillespie
Anna Stembridge
Lesley Turner Catherine Ogilvie The Dudleys @ Wpbfamily
Liz Wilkinson Georgi Rettey Caer Harrison Peace Akinyemi Lucy Dudley Sophia Stanford Lucy Lucketti The Heyes Family Katie Thompson Sachel Grant Emma Toone Suzanne Bass
Alison Colmer Adele Mccormick Victoria Burgess Ruth Hughes Desi